Arts Leader Lecture Series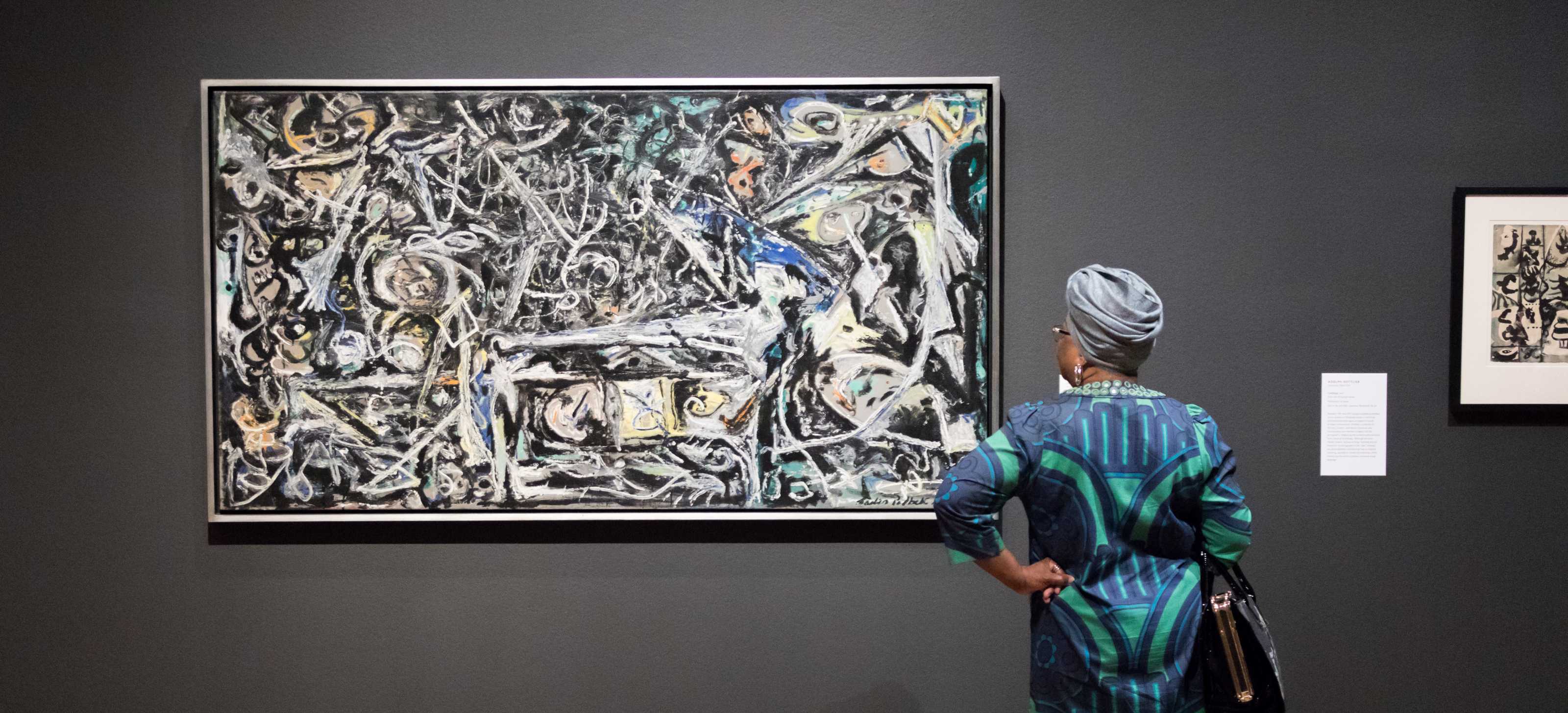 The Norton presents notable speakers in the fields of arts and culture to share their wisdom and insight on topics both timely and enduring.
Arts Leader Lecture
Night Moves: On Jackson Pollock
David Anfam
Friday, April 3 / 7 pm
David Anfam is the Senior Consulting Curator at the Clyfford Still Museum, Denver, and Managing Director of Art Ex Ltd., London, as well as a writer and critic. His publications include Abstract Expressionism and Mark Rothko: The Works on Canvas – Catalogue Raisonné, which won the 2000 Mitchell prize. He has written studies on Anish Kapoor, Edward Kienholz, and Wayne Thiebaud. Anfam's exhibition Abstract Expressionism (Royal Academy of Arts, London 2016-2017) was the largest survey of its kind ever mounted in Europe.
Jackson Pollock (American, 1912-1956), Night Mist, 1944-1945
To Know:
This program is part of Arts Leader Lecture Series
Free Tickets are available at the Visitor Experience Desk one hour before the presentation begins on a first-come, first-served basis.
Please Note: Program is subject to change.
The Arts Leader Lecture Series was made possible by the generosity of the William Randolph Hearst Foundation. Additional lectures were made possible with support from the Gayle and Paul Gross Education Endowment Fund.