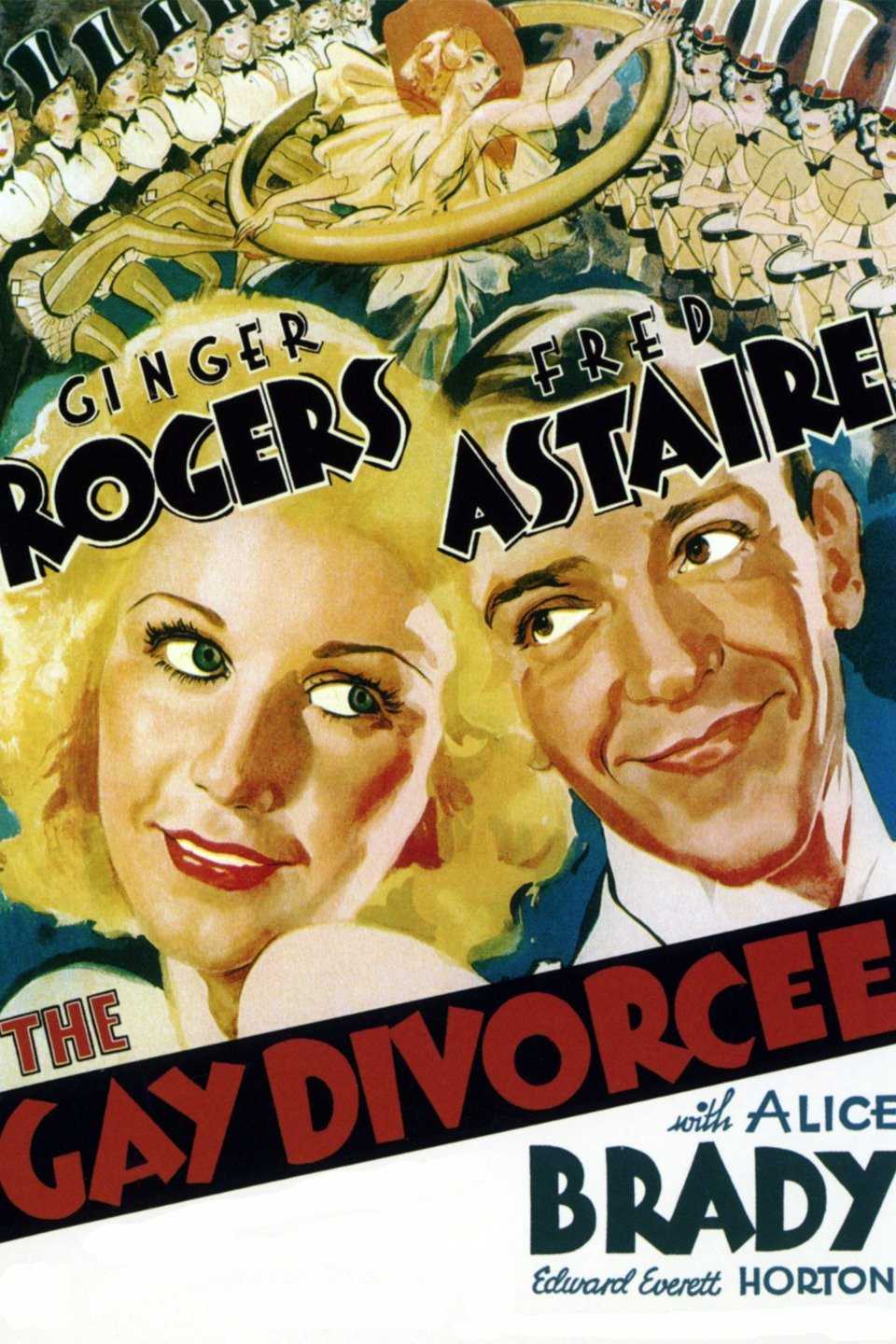 Explore the powerful social images and experimental forms that have shaped cinema!
Norton Cinema explores the powerful social images and experimental forms shaping cinema today and revisits the classic styles and themes of yesterday.
All screenings are free with Museum admission.
Monday, July 15 / 2pm
The Gay Divorcee
1934 | NR | Comedy, Musical, Romance | 1h 47 min
Hollywood Musicals: A Unique Genre is a classic movie matinee series taking place select Monday afternoons in July. Each screening includes an introduction and post-screening discussion led by Karen Davis, former director of the Palm Beach Jewish Film Festival, artistic director of the Palm Beach Israeli Film Series, and moderator for the Cinema Club in Deerfield Beach.
In this beloved musical, Mimi Glossop (Ginger Rogers) journeys to England to seek a divorce from her absentee husband. When Mimi meets dashing performer Guy Holden (Fred Astaire), sparks fly, and, most importantly, lavish song-and-dance numbers ensue. While romance and comedy factor into the film, the production is largely a showcase for the legendary talents of Rogers and Astaire, most notably displayed in an extended sequence during the third act.
To Know:
This film program takes place on Monday afternoons.
Admission to this film is free with the price of Museum admission.
This screening takes place in the Stiller Family Foundation Auditorium. Bringing a sweater is recommended.
Seating is first-come, first-served. Subject to change.