Nu Flamenco Collaborative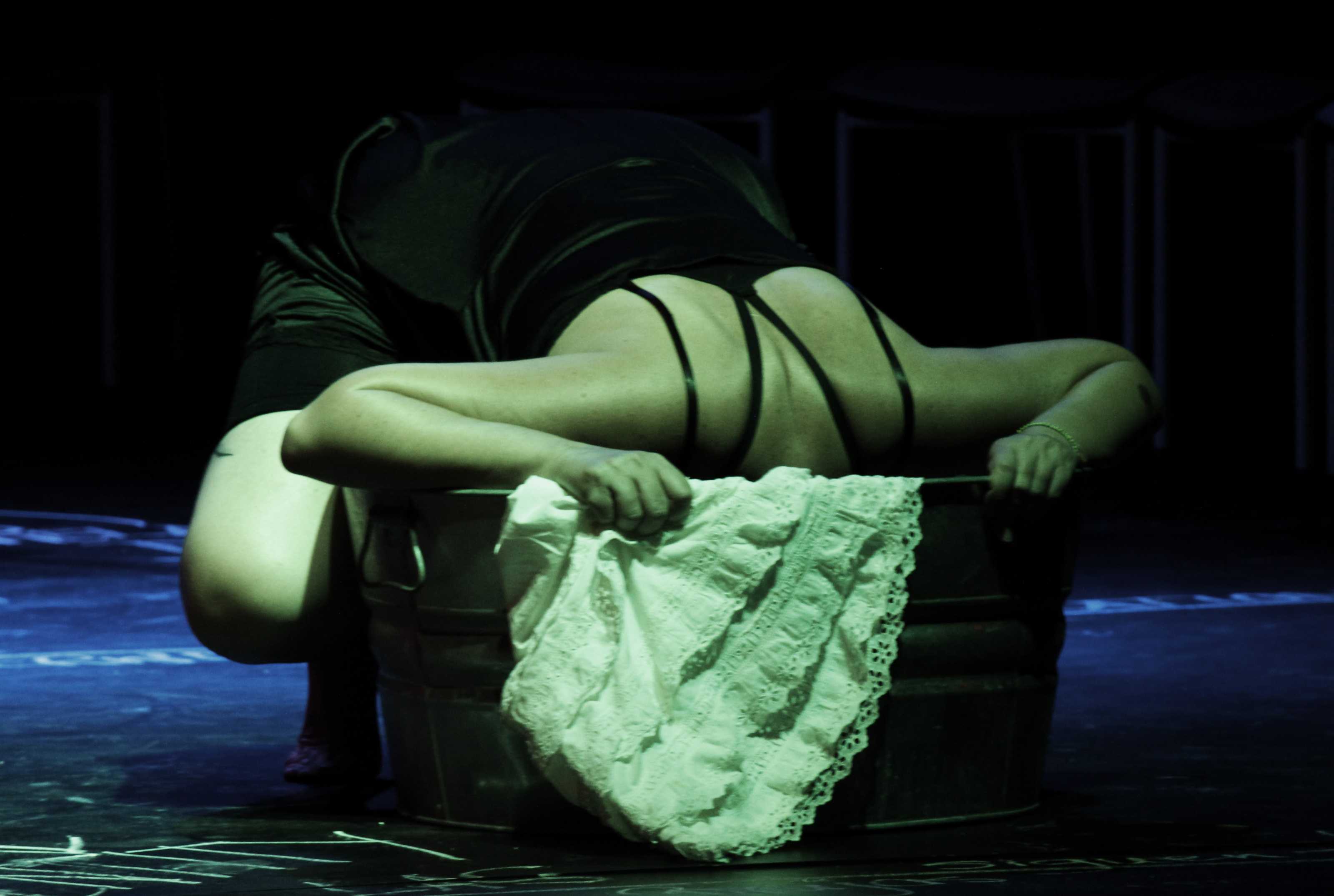 Nu Flamenco Collaborative
Friday, December 6 / 8pm
Niurca Márquez is a performer and a creator presenting new works examining notions of identity, cultural memory, and ritual in flamenco, and informed by contemporary practices in dance and theater. This Nu Flamenco Collaborative work directed by Niurca Márquez paints a picture of what it means to be Latina and unearthing the mestiza experience through movement, text, and song. The piece is part immersive theater, part site-specific dance, part installation, and part ritual.
To Know:
This program takes place during Art After Dark. A weekly event that features different programming every Friday evening from 5pm – 10pm, free.
Admission to this lecture is free, free tickets are available at the Visitor Experience Desk one hour before the the presentation begins on a first-come, first-served basis.
Please Note: Program is subject to change.