Open Spaces / Presented by Natural Movers Foundation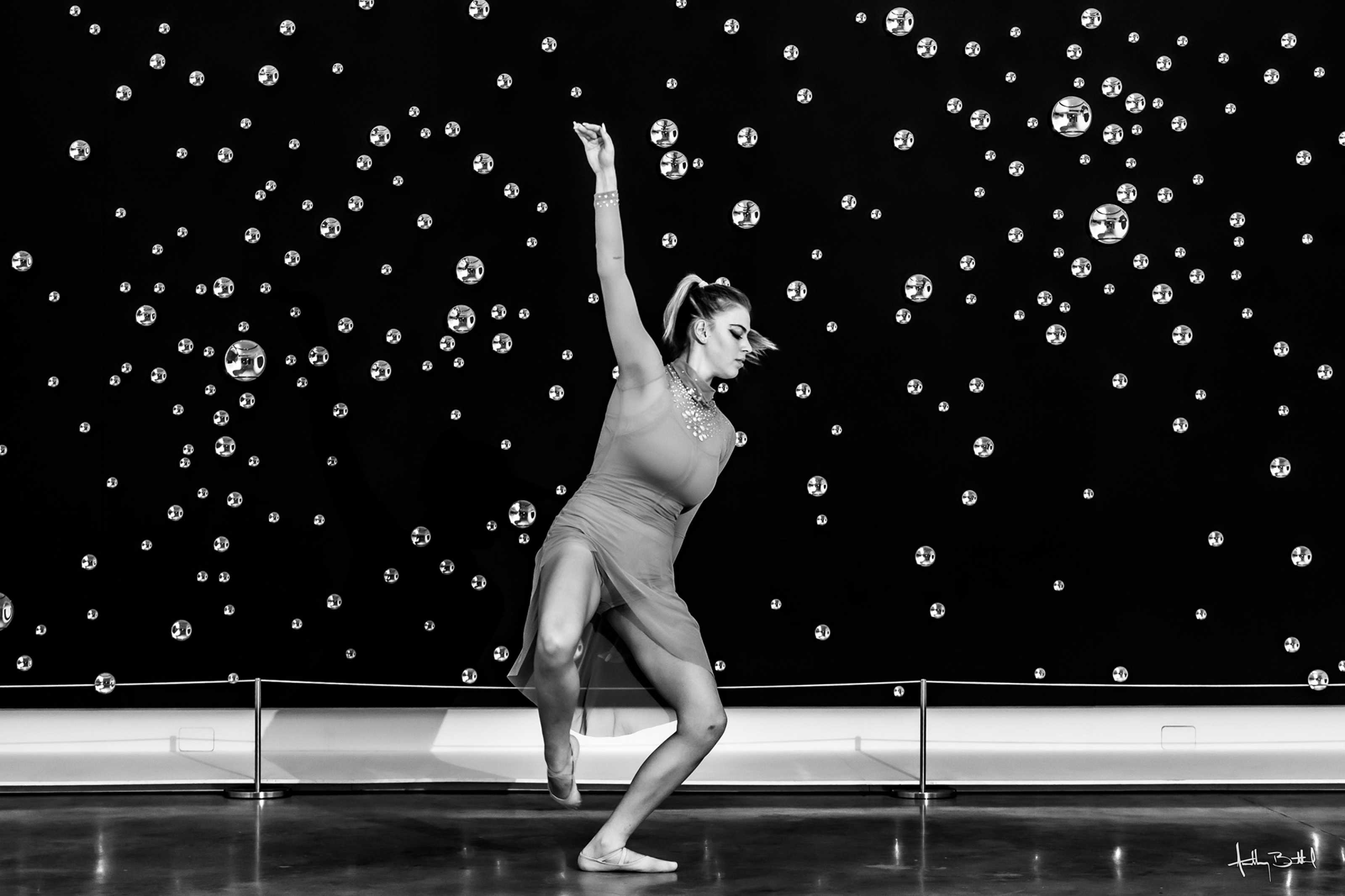 Open Spaces is an annual site-specific dance performance featuring original works and repertoire. The showcase will highlight a diverse group of professional dance artists and give the community a chance to watch inspiring, transformative choreography up close. Visitors will proceed through different Museum spaces to witness a sequence of performances, before joining a talk-back session with dancers and choreographers.
Space is limited. Online registration required.
Cost: Museum Admission / Members FREE