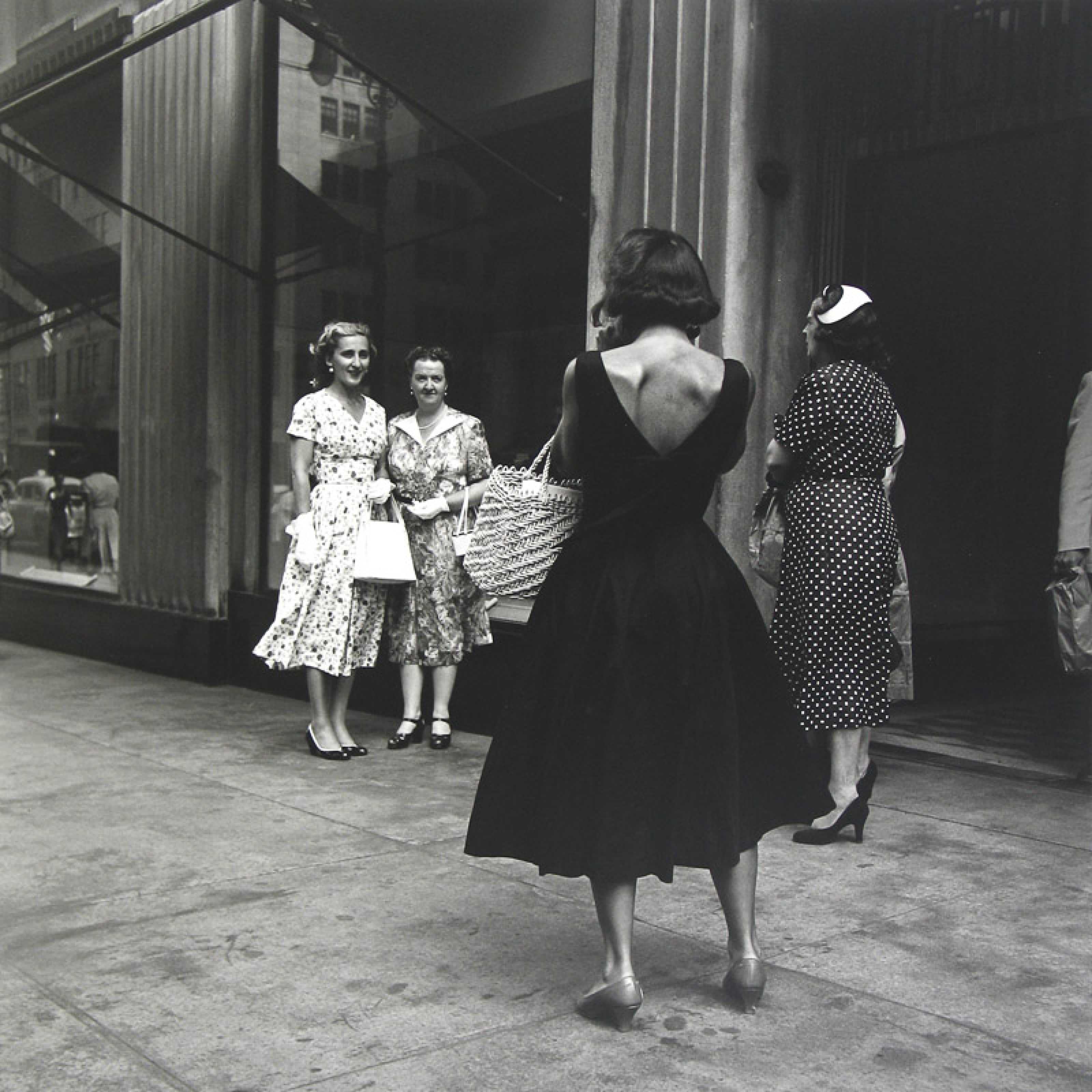 Teacher Workshop / Fashion and Street Style Photography: Identity, Media, and Culture
Friday, November 4 / 4:30PM-6:30PM
Images are widely shared and can influence our decisions and the way we view ourselves and the world around us. How can we foster conversations with students around the themes of identity, media, and culture, using fashion as inspiration? Teachers are invited to explore these themes through an exclusive look at the exhibition A Personal View on High Fashion & Street Style: Photographs from the Nicola Erni Collection, 1930s to Now. Teachers will then participate in a hands-on workshop where you can expand your knowledge on photography, decode photographs, and collaborate with colleagues to generate ideas about art and media to utilize in the classroom.
After the workshop, stay to enjoy Art After Dark and Jazz Friday. Space is limited. Online registration is required due to limited enrollment. Registration for teacher workshops open one month in advance.
This is a FREE program
This program was made possible with support provided by the William Randolph Hearst Endowment Fund for Education and Outreach Programs.