Teen Workshop / Remembrance and Traditions of Día de los Muertos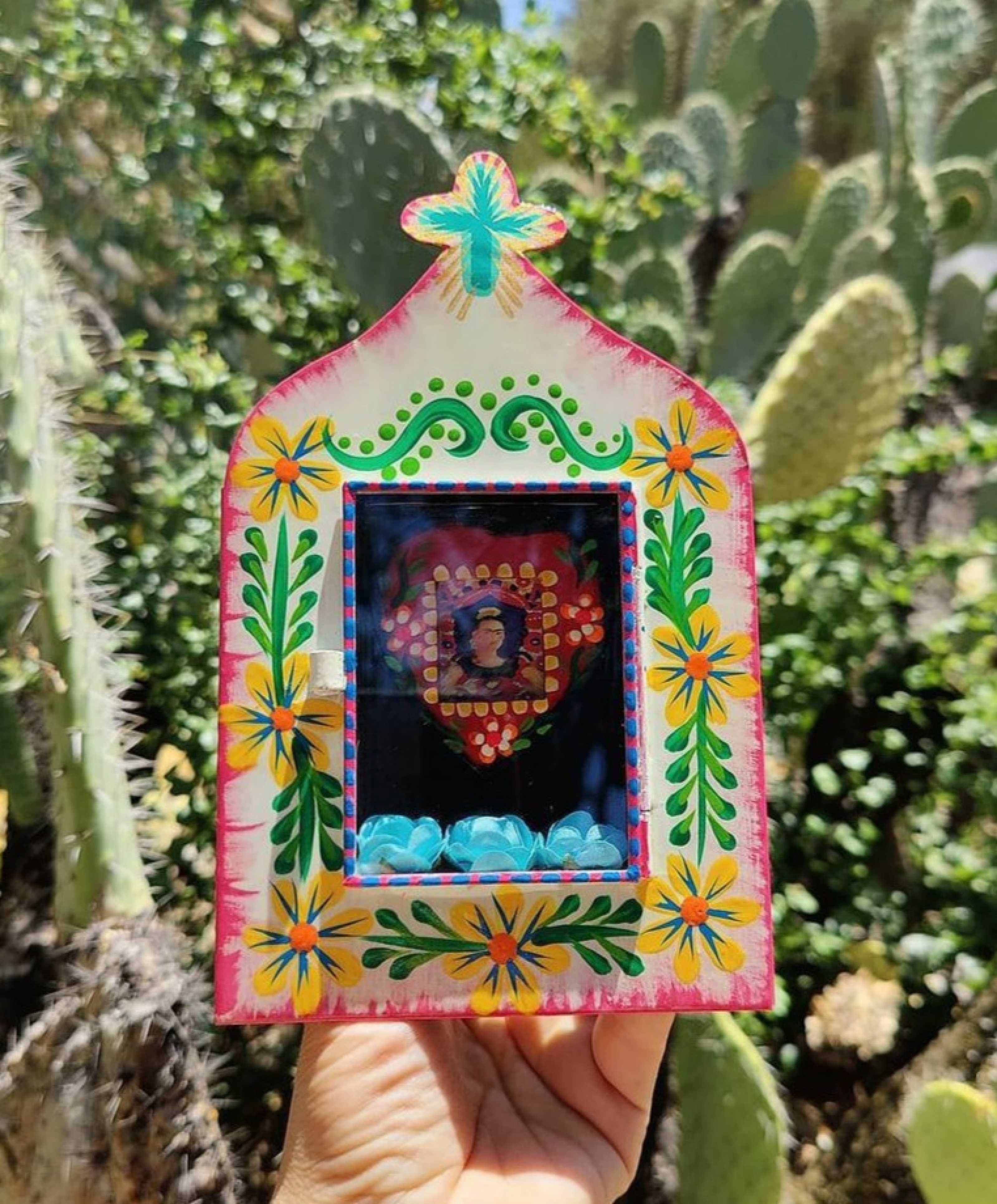 Explore the deep significance of Día de los Muertos symbols and traditions and how they shaped the way the beloved 'departed' are honored at this time of the year among many cultures that share this day as a celebration. Learn with Johana Castillo from Mamatortuga.org and create your own "nicho" to celebrate your loved ones, support your own knowledge about this celebration and learn more about culture. Space is limited.
Online registration is required due to limited enrollment. Walk-ins welcome if tickets remain on the day of the program.
Cost: Museum Admission +$10 / Members $5