Arts Leader Lecture Series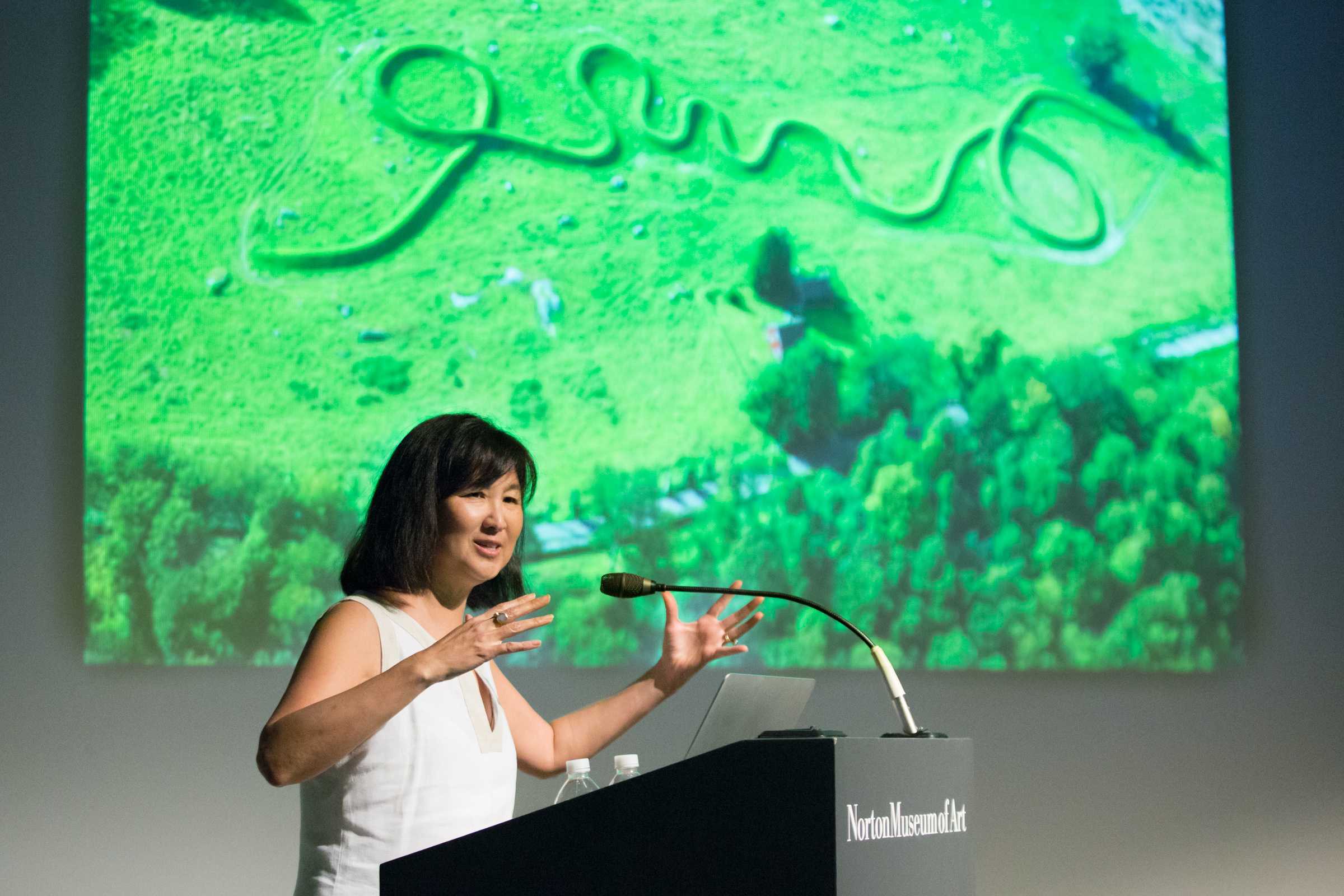 The Norton presents notable speakers in the fields of arts and culture to share their wisdom and insight on topics both timely and enduring.
Talks are free and open to the public.
Teresita Fernández: Wayfinding
Teresita Fernández, a MacArthur Foundation Fellow, visits the Norton to give an overview of her practice, the creative life, and making art in today's world. Fernández is best known for her large-scale installations and public sculptures through which she addresses notions of landscape and cultural history. In her multi-faceted practice, the artist focuses on natural phenomena and the transformation of viewers' perceptions. In addition to earning the MacArthur Fellowship, the artist is a recipient of a Guggenheim Fellowship, an NEA Artist's Grant, a Louis Comfort Tiffany Biennial Award, and was the first Latina to serve on the U.S. Commission of Fine Arts. She has had numerous solo exhibitions and has produced a number of site-specific commissions. Her work can be found in collections worldwide, including the Norton Museum of Art.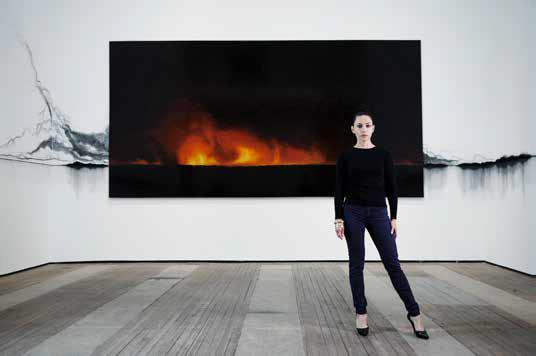 © Steve Benisty
Free tickets to this lecture will be available at the Visitor Experience desk starting at 6pm.
Admission is limited.
This program was made possible through the generosity of the William Randolph Hearst Foundation.