The Rudin Prize for Emerging Photographers: A Conversation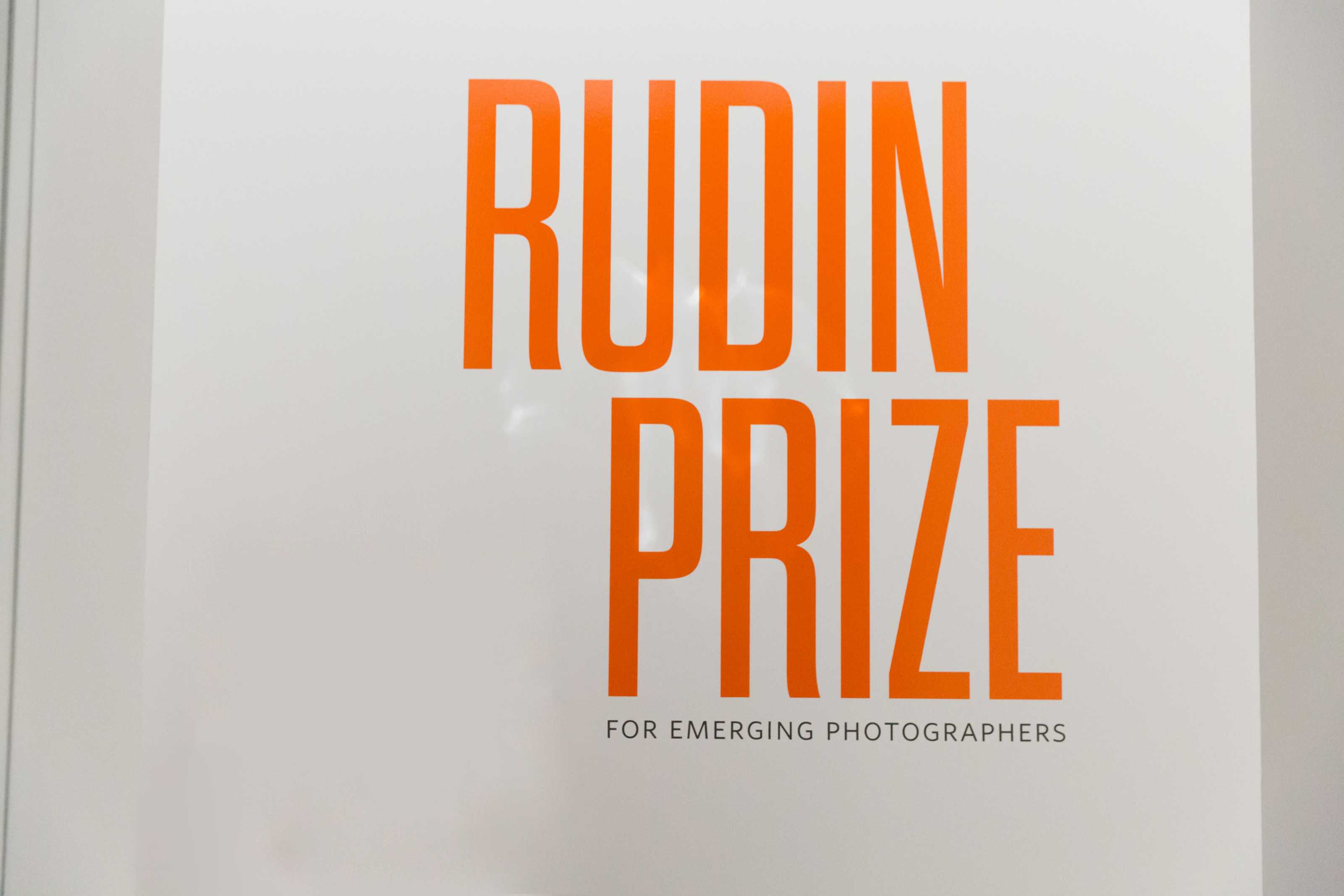 The Rudin Prize for Emerging Photographers: A Conversation Friday
February 28 / 6 pm
Every two years, the Norton presents the Rudin Prize for Emerging Photographers exhibition to introduce to the community an international group of innovative young artists whose work is photography-based. One of these talented artists is awarded the $20,000 Rudin Prize. Tim B. Wride, the Norton's William and Sarah Ross Soter Curator of Photography, introduces the artists featured in this year's exhibition, and leads a conversation about their art on opening night of the exhibition's 2020 edition.
To Know:
This program takes place during Art After Dark. A weekly event that features different programming every Friday evening from 5pm – 10pm, free.
Admission to this lecture is free, free tickets are available at the Visitor Experience Desk one hour before the the presentation begins on a first-come, first-served basis.
Please Note: Program is subject to change.