Tradition and Innovation in Chinese Painting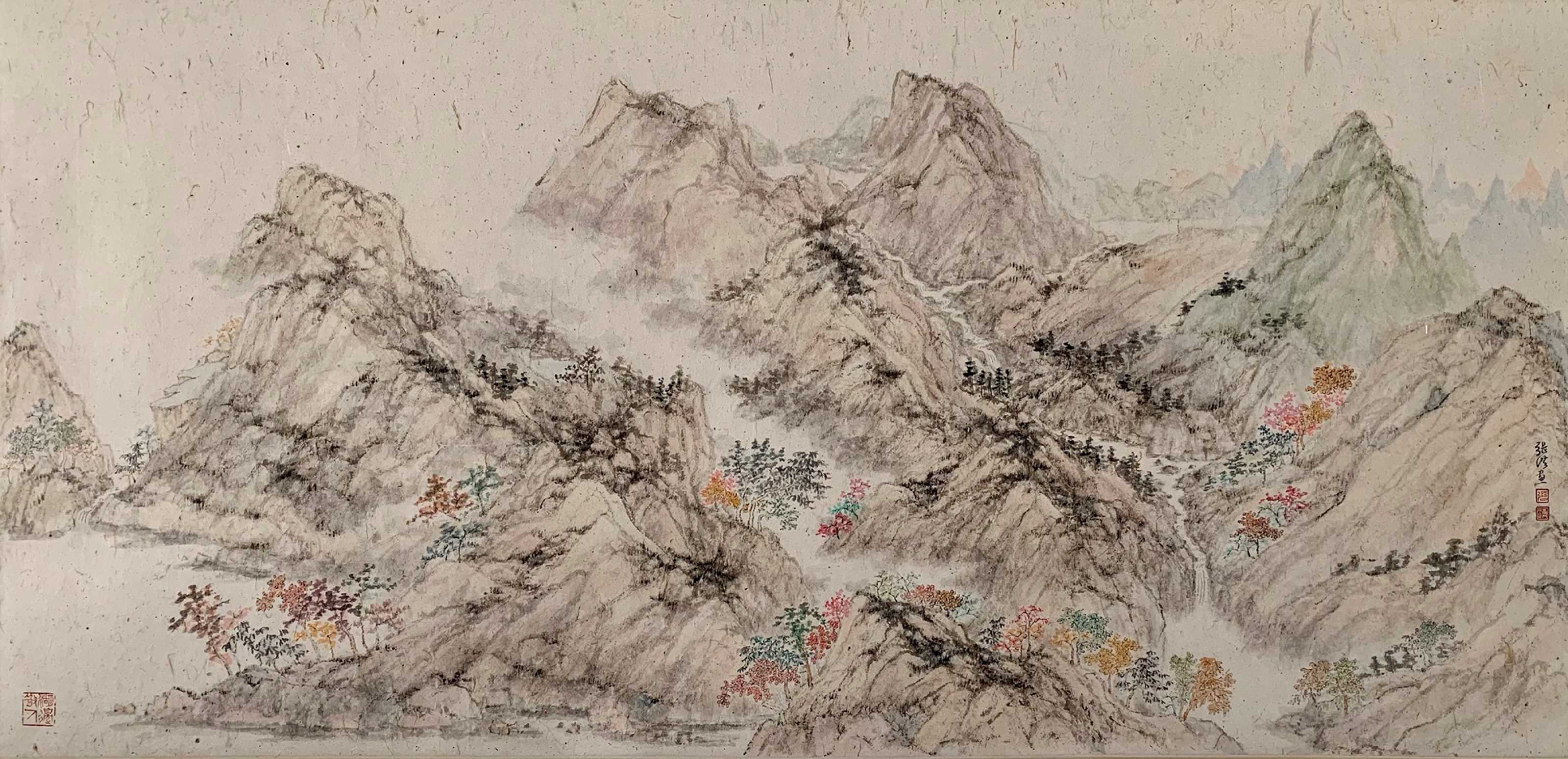 Stiller Auditorium
Arnold Chang will talk about his own experience in learning to paint Chinese ink landscapes in the traditional manner. Using his own works as examples, he will illustrate the developmental process—from making close copies, to interpreting past styles, to creating variations on traditional forms, and finally to inventing new forms and styles. Chang demonstrates how emulating the ancient masters can be a path to originality rather than an impediment to creativity.
Chang is a Chinese American artist, curator, and art historian. He specializes in Chinese literati-style landscape paintings and trained with the renowned artist and collector, C.C. Wang. He was the founder of the Chinese painting department at Sotheby's and later worked at Kaikodo Gallery in New York.
Space is limited and tickets are available at the Reception Desk one hour before program.
Cost: Museum admission/Members FREE
Support for Exhibition Lectures was provided by the Gayle and Paul Gross Education Endowment Fund.