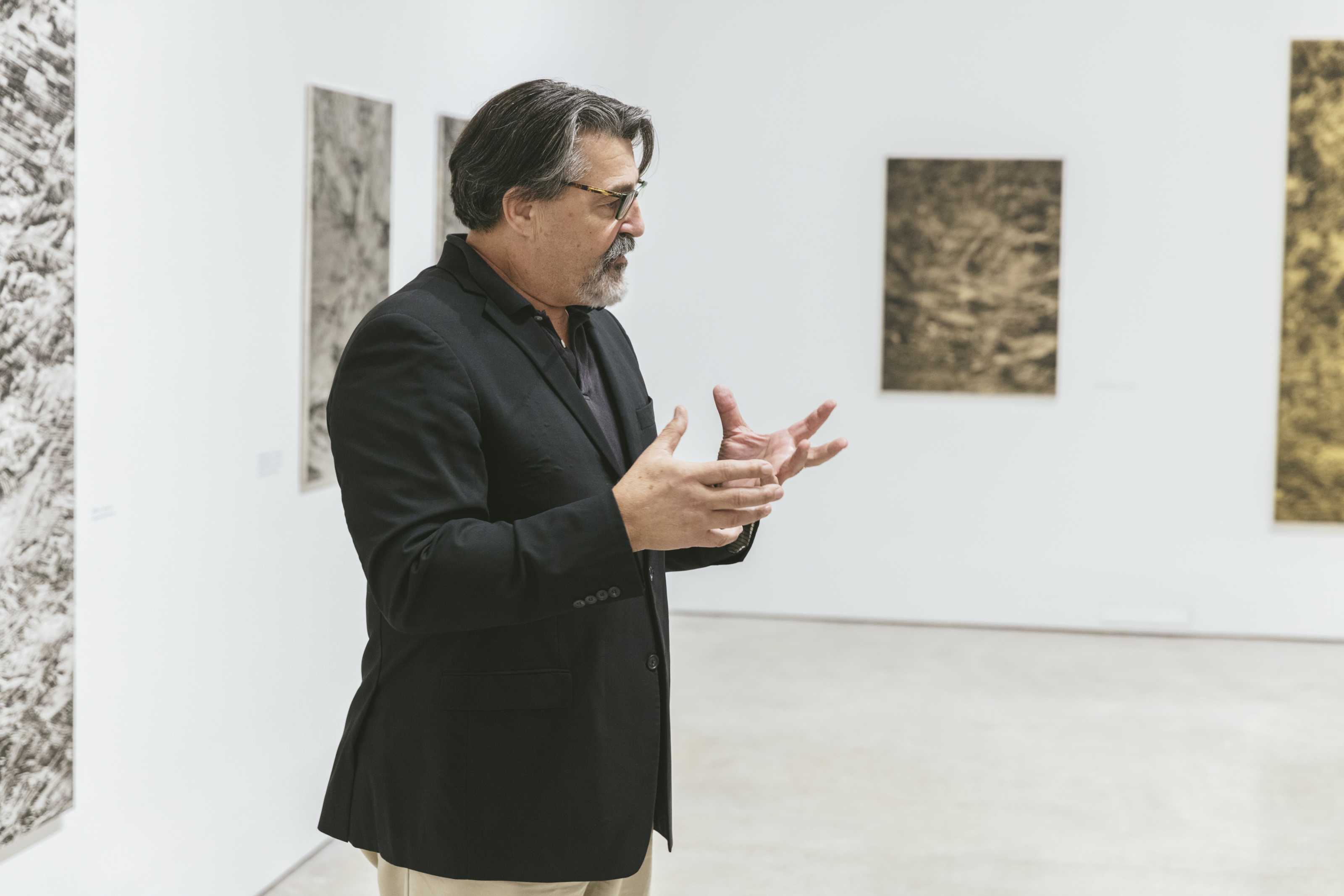 Throughout the year during free, public presentations, Norton curators provide insight and context to exhibitions they have organized and art and artists they have studied and admire.
ONLINE: The Art of Friendship
Friday, December 11, 7pm
J. Rachel Gustafson, Assistant Curator, discusses the significant gifts of art from Esther M. and Sumner L. Feldberg, and how the power of friendship not only informed this collection but also the collaborative bonds shared between a selection of the artists on view such as Jasper Johns and Robert Rauschenberg, Christo and his partner Jeanne-Claude, as well as Sol LeWitt and Robert Mangold. 
Free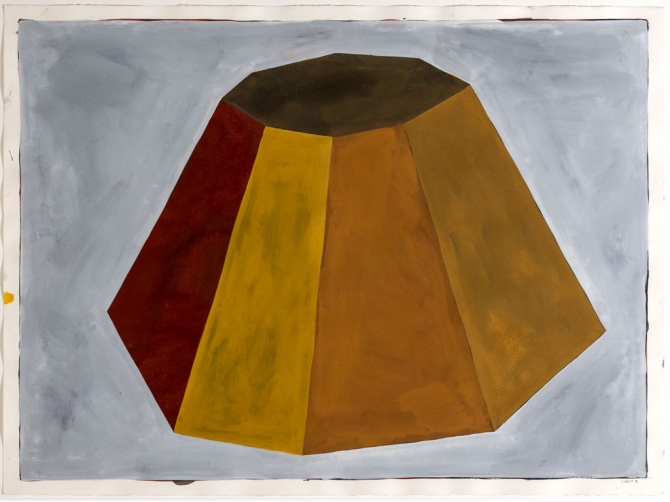 Sol LeWitt (American, 1928-2007), Flat-Top Pyramid, 1986
Attending This Event
Join live: RSVP and receive the link along with your confirmation to tune in. A day-of reminder will also be sent.
Give back: This program is free. The Norton relies on your support to present its programs and exhibitions. Please consider contributing.
This program was made possible in part by the generosity of Florence Kahane Goodman, with additional support provided by the Gayle and Paul Gross Education Endowment Fund.