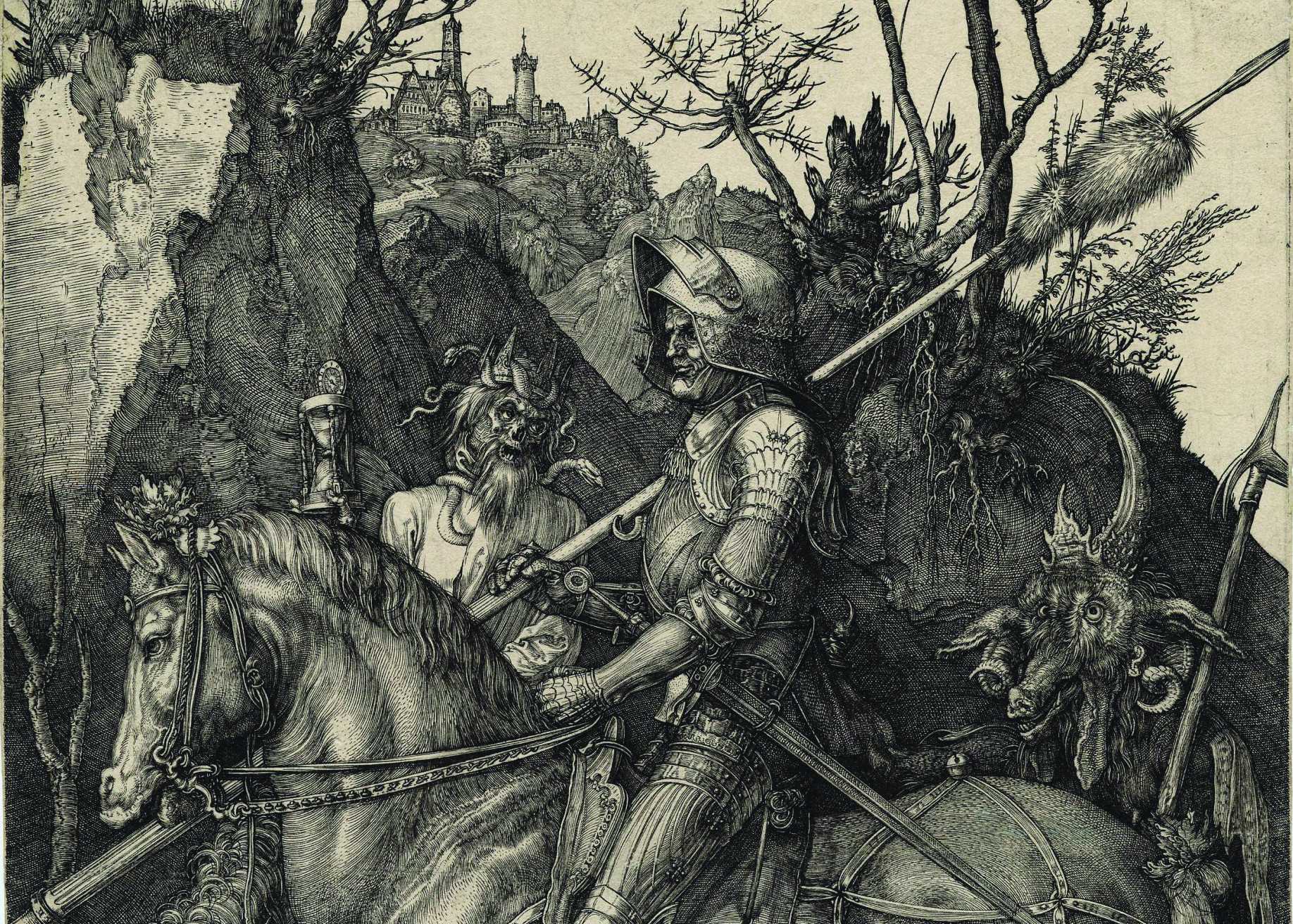 Drawing in Metalpoint
FOUR-SESSION WORKSHOP

SEPTEMBER 9, 10 , 12 , 13 / 1 - 4 P M
Metalpoint drawing is a centuries-old technique invented before the pencil. During the Middle Ages, metalpoint was used by scribes in monasteries; later, Da Vinci and Dürer became masters of this medium. This mini-course is taught by Carol Prusa, Professor of Art at Florida Atlantic University, and one of today's masters of this technique. Whether you want to explore an ancient technique, develop your drawing skills, or both, Drawing in Metalpoint offers creative opportunities for all adult participants.
Workshop Admission: $120 / $100 Museum Members. Attending all four sessions is recommended.
Carol Prusa received her B.S. in Bio-communication Arts from the University of Illinois Medical Campus at Champaign-Urbana. She went on to study painting and was awarded a M.F.A. in painting and drawing from Drake University, Des Moines, Iowa. She currently teaches painting as an Associate Professor of Art at Florida Atlantic University. Prusa's unique works have been exhibited in numerous curated group and solo exhibitions and continues to be offered grants and fellowships.
The Sun-Sentinel said of her work: "Carol Prusa has turned to the Renaissance technique of silverpoint to create work that is daring and fresh...(her) silverpoints are works of compelling originality, possessing a quiet, magnetic strength."
To Know:
This workshop requires pre-registration.
Tickets are required to participate in this workshop.
This is a four-session workshop. Attending all four sessions is recommended.
Space is limited.
Please Note: Program is subject to change.
This program was made possible by the generosity of the William Randolph Hearst Foundation.