Rudin Prize for Emerging Photographers
The Rudin Prize was inaugurated in 2012 through the collaboration of collector and Norton supporter Beth Rudin DeWoody and the Norton's William and Sarah Ross Soter Curator of Photography. Every other year, a panel of internationally renowned artists nominate emerging photographers whose work is on the leading edge of contemporary photo-based art. Their work is shown in an exhibition at the Norton, and one is awarded the Rudin Prize, which includes an honorarium of $20,000 sponsored by the May and Samuel Rudin Family Foundation.
The Nominators for the 2020 Rudin Prize are Cindy Sherman, Dawoud Bey, Trine Søndergaard, and Ori Gersht. Previous nominators have included: John Baldessari, Yinke Shonibare, Susan Meiselas, Michal Rovner, Graciela Iturbide, Deborah Willis, Luis González Palma, Thomas Demand, Adi Nes, Rineke Dijkstra, Michael Kenna, Arno Minkkinen, and Shirin Neshat.
Lina Hashim
Nominated by Trine Søndergaard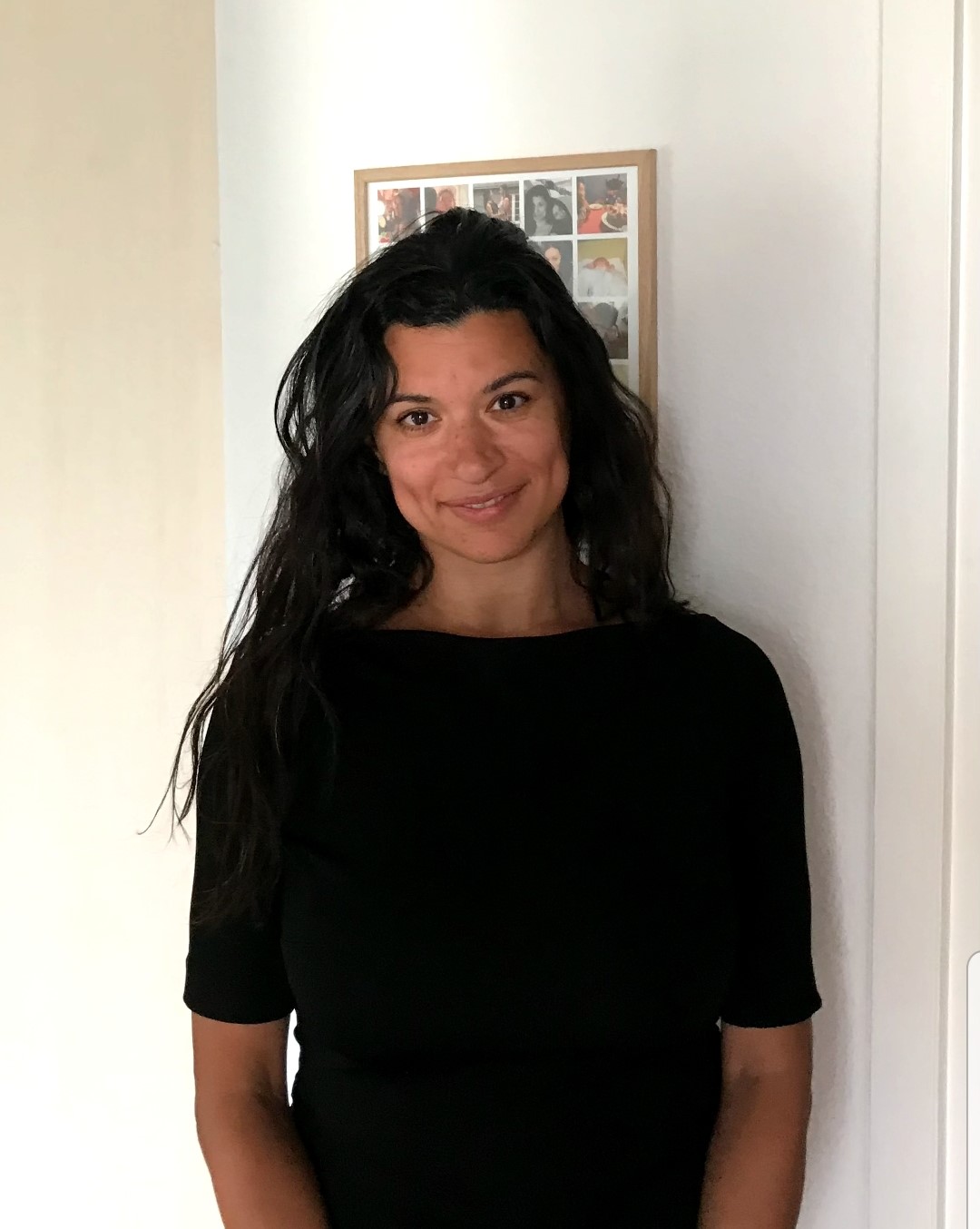 Lina Hashim (Danish, born Kuwait, 1978) is a photography-based visual artist, born in Kuwait City, who moved to Copenhagen in 1992 with her Iraqi-refugee parents. She graduated from Fatamorgana, The Danish School of Art Photography in 2012, and The Danish Royal Academy of Fine Arts in 2015. She broadly describes her work as an attempt to explain and integrate the teachings of the Koran into her life in contemporary Copenhagen. More pointedly, Hashim's work centers around her reconciliations and integrations of the cultural conflicts and anomalies inherent in her identity as a Muslim woman living in the liberal environment of Denmark. Hashim has explored issues ranging from the wearing of the traditional hijab to premarital sex among Muslim teens, with the sensibility of an anthropologist.
Jess T. Dugan
Nominated by Dawoud Bey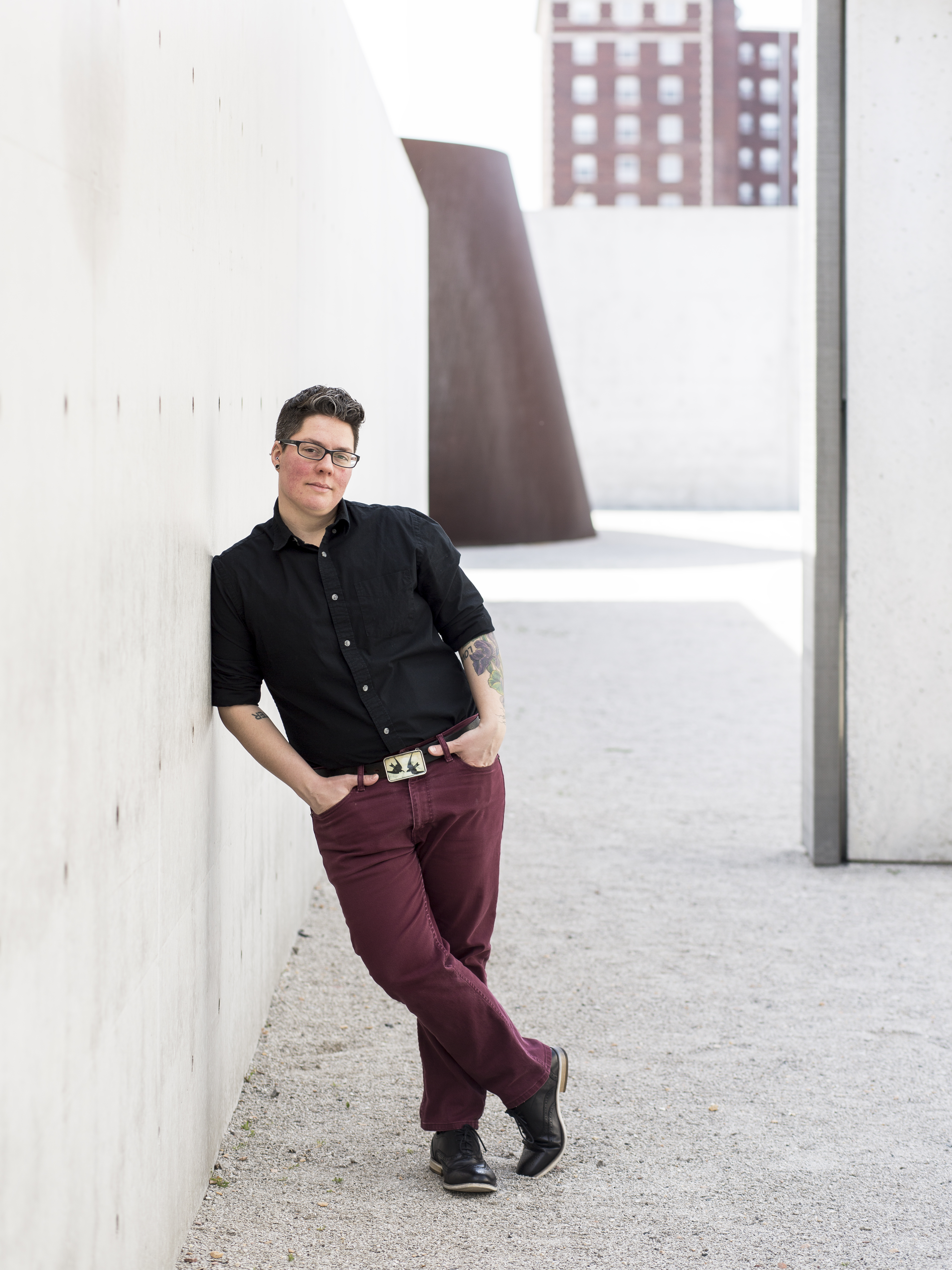 Jess T. Dugan (American, born 1986) received her BFA in Photography from the Massachusetts College of Art and Design (2007), and a Masters in Liberal Arts in Museum Studies from Harvard University (2010). She is also an MFA graduate of Columbia College (2017), having studied with Dawoud Bey. Dugan's work deals with identity, gender, sexuality, and community through portraits and landscapes. Her work has been shown in group exhibitions at venues including the Smithsonian National Portrait Gallery; the Aperture Foundation; the Museum of Contemporary Photography; the Museum of Fine Arts, Boston; the San Diego Museum of Art; the Transformer Station; and at many colleges and universities throughout the United States.
Kristin-Lee Moolman
Nominated by Cindy Sherman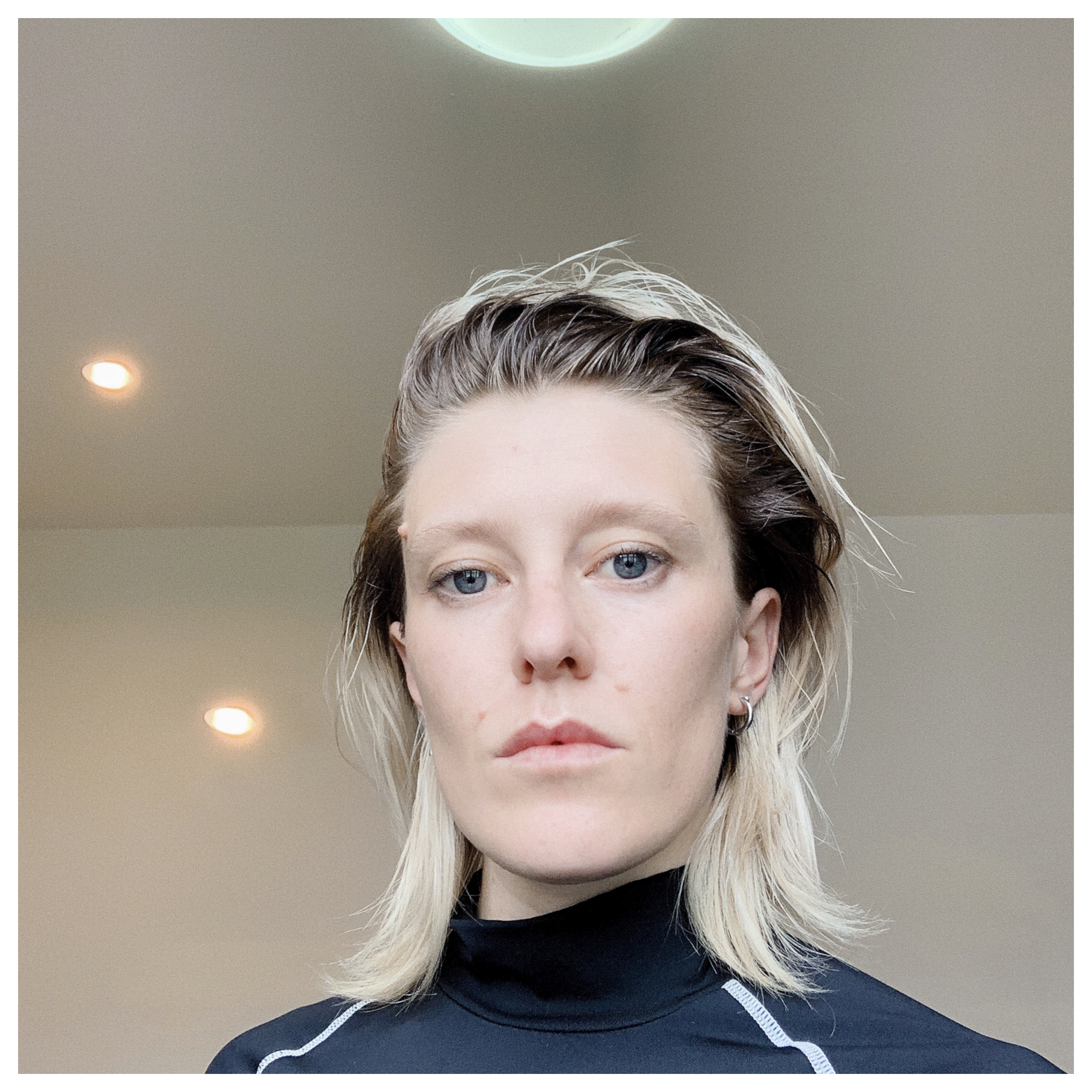 Kristin-Lee Moolman (South African, born 1984) is a South African-born photographer and filmmaker who, until her recent relocation to Thailand, lived and worked in Johannesburg. She grew up during the political transition between apartheid South Africa and a new African National Congress-led South Africa. This has had a profound and lasting impact on the narrative of her work and fuels the bifurcated visual language that drives her imagery. Moolman's work challenges the stereotypes of African life by representing everyday life in South Africa through themes such as sexuality, violence, and black magic. She gives voice to young, black, queer lives in the current sociopolitical sphere. Moolman's work has been shown in Africa, Asia, and the US, and has been included in magazines such as Vogue Australia, Dazed & Confused, Vice, GQ, and Grazia UK. She has also shot campaigns for American Apparel, Samsung, Triumph, and most recently shot the 2016 lookbook for Edun (founded by Bono).

David Spero
Nominated by Ori Gersht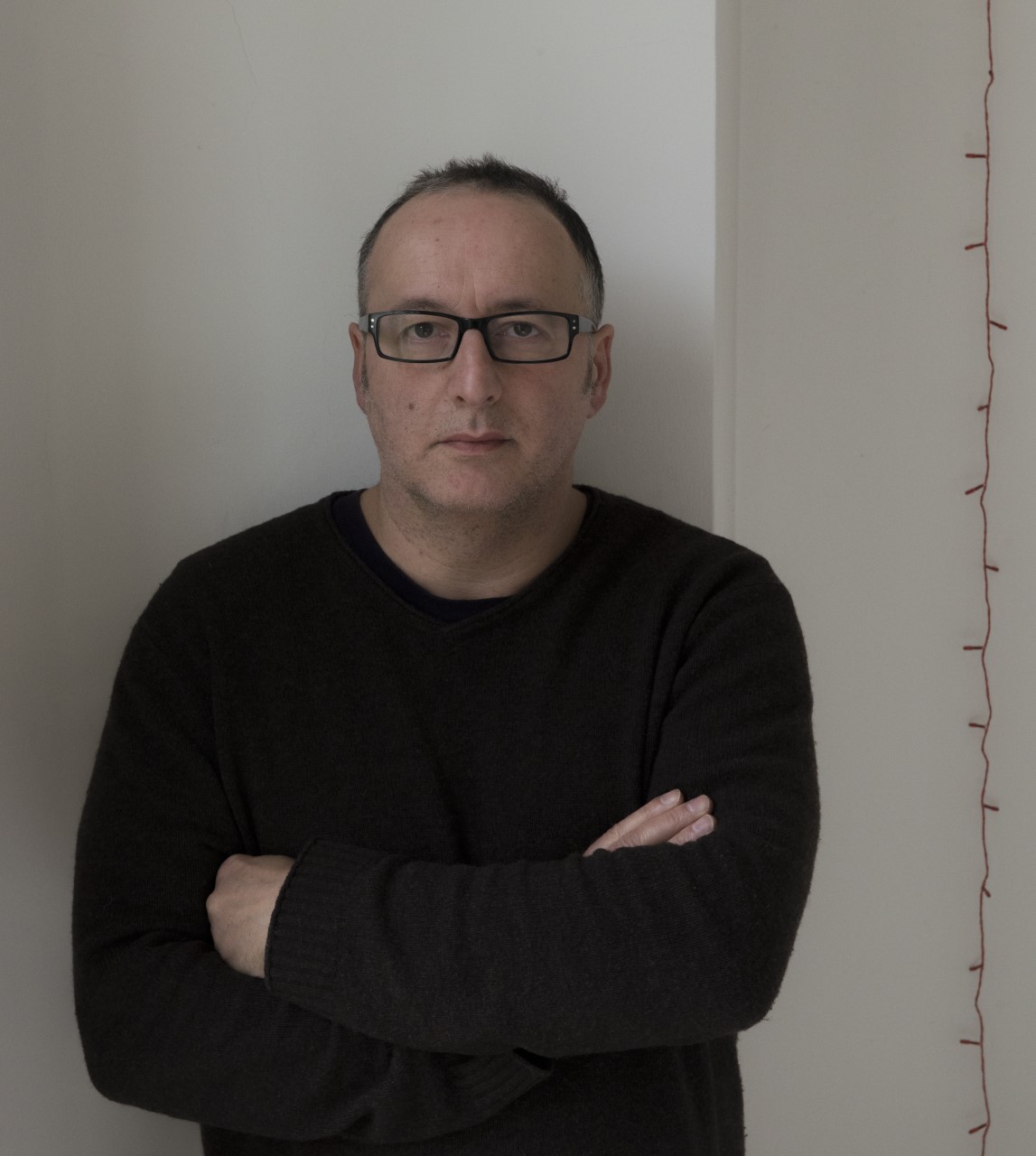 David Spero (British, born 1963) graduated from the Royal College of Art in 1993 and has produced a range of idiosyncratic bodies of work that place him comfortably both within the traditional practice of the great documentary photographers, as well as among those photographers of the 1960s and '70s who explored the conceptual ramifications and visual implication of the media. His best-known series, "Settlements," was created between 2004 and 2018 and recorded the dwellings and lives of ecologically sustainable communities that have "returned to the land."

Organized by the Norton Museum of Art.
The Rudin Prize was made possible by the generosity of the May and Samuel Rudin Family Foundation, Inc. and the Photography Committee of the Norton Museum of Art.