Afterschool Arts Outreach
Afterschool Arts Outreach is a year-round, creative youth development program that provides significant out-of-school arts experiences to Palm Beach County youth, ages 5-18. The innovative arts program aims to foster creativity and stimulate critical thinking skills in a supportive environment.
The program is led by a dedicated team of Norton Teaching Artists, who are dynamic, caring role models, helping students develop self-esteem through positive achievement.
The free program includes art projects and Museum tours designed to expand students' world views by exposing them to multicultural and arts-integrated history, music, literature, and visual arts.
The Programs Curricular Aims:
1. Conceptualize and create original works of art
2. Develop an understanding of the techniques and vocabulary of visual arts
3. Think critically, handle challenges, and formulate solutions
4. Communicate information in diverse forms
5. Self-monitor, adjust, and self-evaluate their work
6. Analyze, evaluate, and validate the work of their peers
7. Instill greater self-confidence and self-efficacy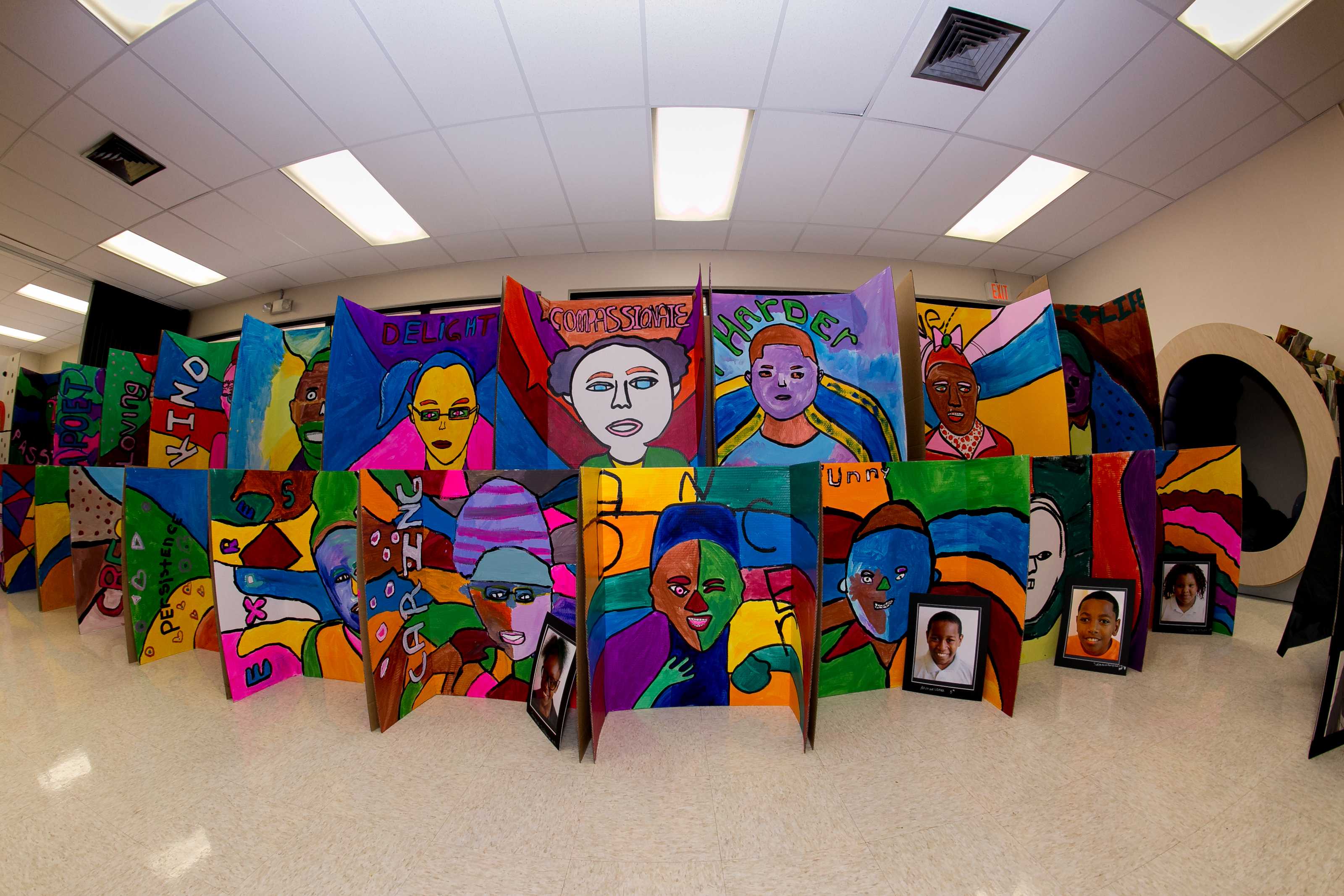 Afterschool Arts Outreach engages more than 600 children annually through community partnerships with following organizations:
For more information please contact: