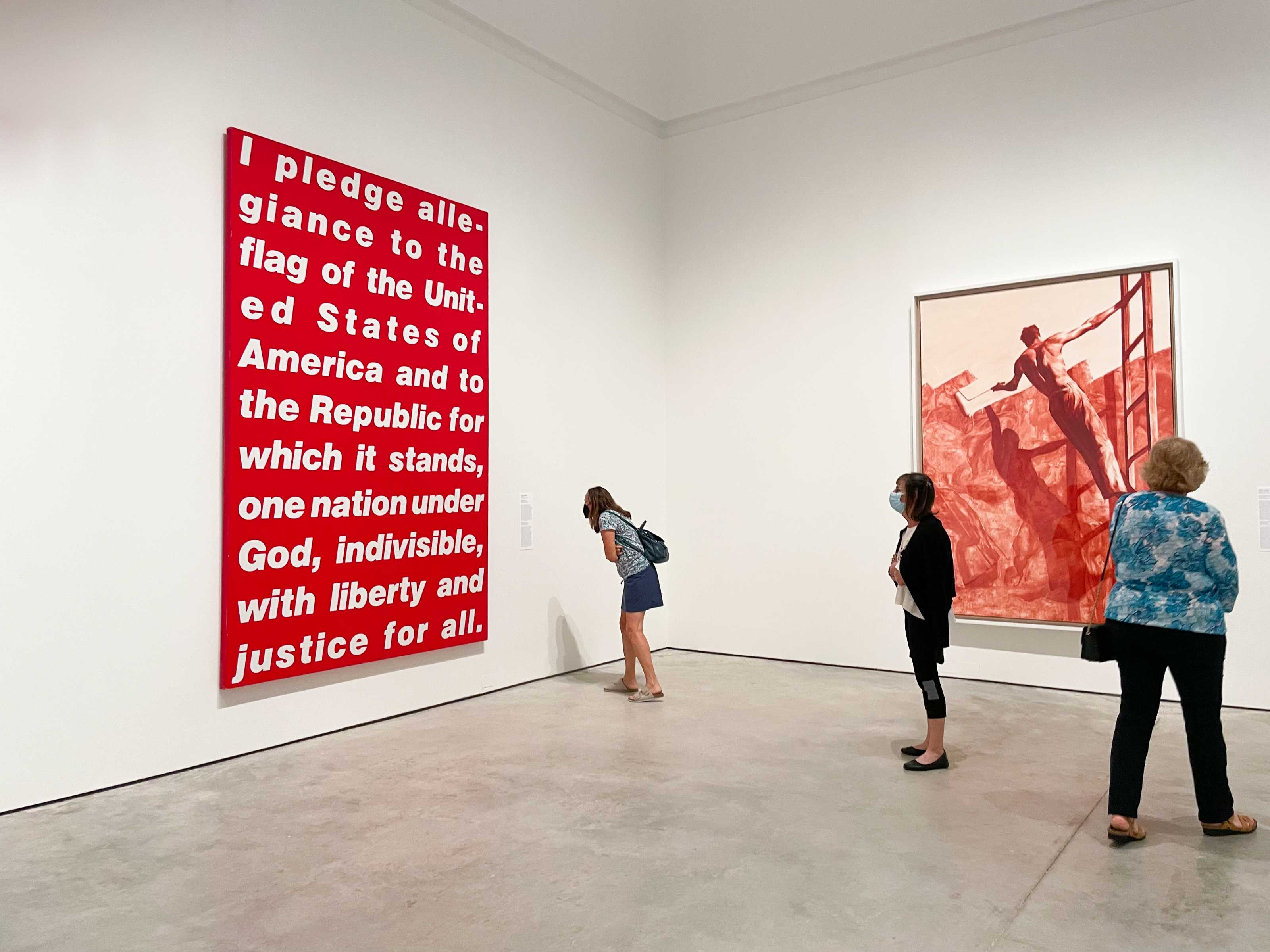 CDC COVID-19 Community Level for Palm Beach County: MEDIUM
Current Health and Safety Policies:
MASKS REQUIRED
NEGATIVE TESTS OR VOLUNTARY PROOF OF COVID-19 VACCINATION NOT REQUIRED
TEMPERATURE TAKING NOT REQUIRED
SOCIAL DISTANCING ENCOURAGED
The CDC's COVID-19 Community Level for Palm Beach County is currently Medium. In response to this, the following general policies are in effect at the Norton:
Masks are mandatory indoors throughout the Museum campus (ages 2+), regardless of negative tests or vaccination status, except while eating or drinking. Masks are provided upon request.
The Norton does NOT require a negative COVID test (or voluntary presentation of proof of vaccination) for admission.
Temperature taking is voluntary upon entering the Museum.
There are no COVID-related limits on Museum or event space capacities.
Guests are encouraged to practice social distancing, maintaining 6 feet of space from others.
Please note that the Norton's COVID-19 policies remain subject to change as circumstances evolve.
The Museum will continue to conduct heightened cleaning and sanitation.
These policies are informed by guidance and recommendations issued by the Centers for Disease Control and Prevention (CDC), and other authoritative or controlling government-issued health standards.
For the most up-to-date information from the CDC, click here.
COVID-19 Safety Precautions