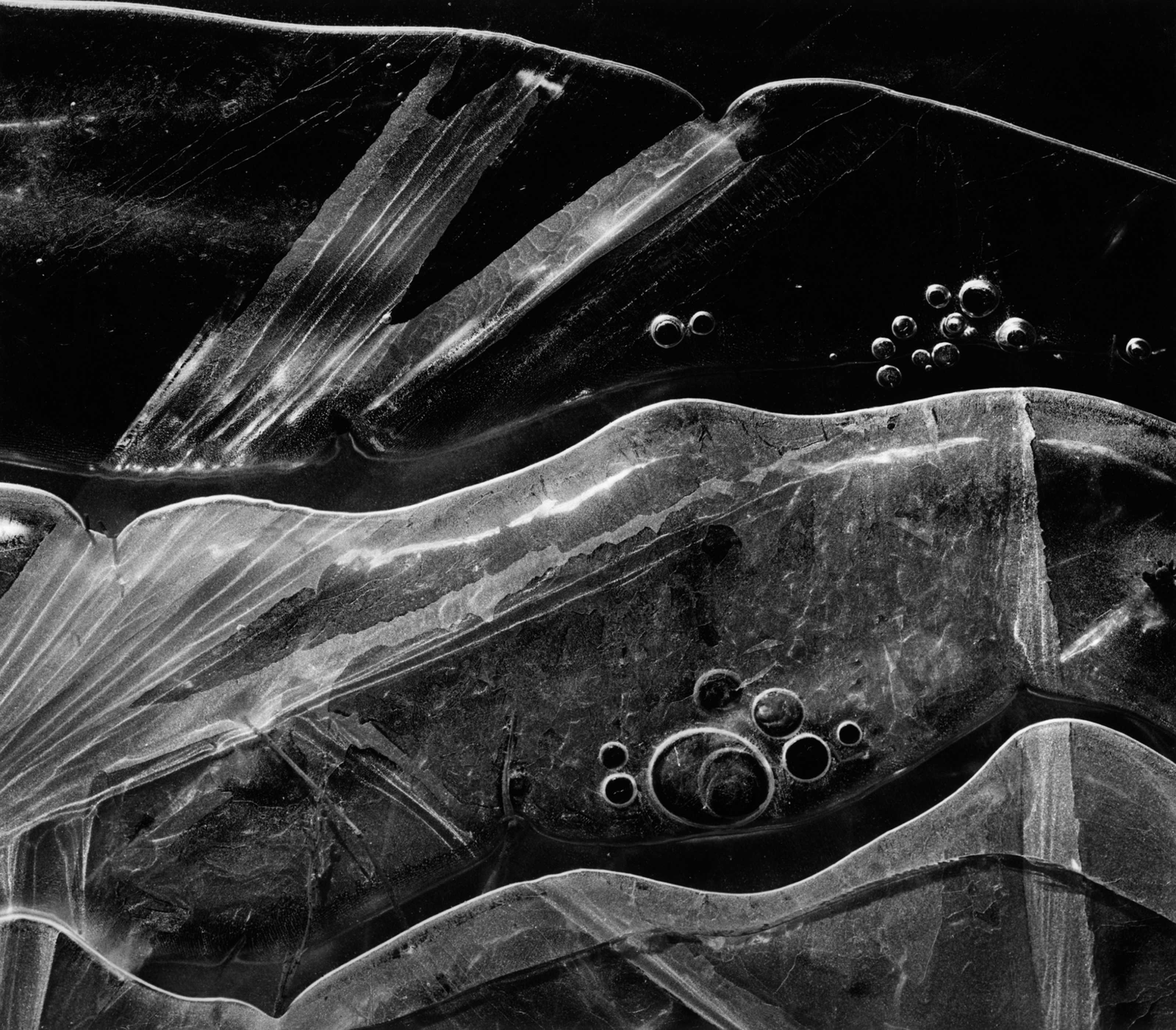 A New Experience Every Friday Night!
Enjoy an eclectic mix of live performances, film screenings, workshops, tours, and more!
EVERY FRIDAY, 5:30 & 7:30 PM
Docent-led Tours (30 min) Explore great works in the Norton's collection led by one of the Museum's fine docents.
EVERY FRIDAY, 6 – 9 PM
Open Studio: Art Workshops Join local teaching artists as they lead drop-in style art-making sessions. All ages and experience levels welcome. Materials included.
First Fridays of the Month, 7 pm / Jazz Fridays
This popular monthly series features performances by some of South Florida's best jazz musicians!
Third Fridays of the Month, 8 pm / Artist Tour
South Florida-based artists lead informal, 30-minute gallery talks about works in the Norton's collection and special exhibitions.
Film Fridays This Fall, 7 PM / Films 4 Fall: High Fashion, Street Style
October 28, November 18, December 16, 2022
This series features documentary films on photography and fashion with introductions and post-screening discussions led by Karen Davis, former director of the Palm Beach Jewish Film Festival, artistic director of the Palm Beach Israeli Film Series, and moderator for the Cinema Club in Deerfield Beach. The series is offered in conjunction with the special exhibition A Personal View on High Fashion & Street Style: Photographs from the Nicola Erni Collection, 1930s to Now.
Art After Dark
Friday, January 27 / 5PM-10PM
Join a tour!

Docents discuss works in the Norton's collection and special exhibitions.

Pick up your tour wristband at the Reception Desk one hour before the tour.

5:30-6pm

Virtual Reality Experience

Florida Atlantic University is supporting the City of WPB on its research and engagement project, Visualizing Sea Level Rise in West Palm Beach. The experience uses virtual reality to show flooding associated with sea level rise and storm surge and potential adaptation strategies in parks along the Intracoastal Waterway.

Suitable for ages 13 and up.

6-9pm

Open Studio

Inspired by the special exhibition Form Forward, create your own work of art with Teaching Artist, Aurora Rincon.

For all ages and experience levels.

All materials are included.

6-9pm

Guías in the Galleries

Engage with guías, students from John I. Leonard High School, in the High Fashion & Street Style special exhibition.

6-9pm

Live Music / Electric Piquete

Electric Piquete is a two-time Miami New Times Best of Miami "Best Latin Band" award-winning Latin fusion outfit. Their influences are as diverse as the Miami region that birthed them, ranging from rock to jazz, and spiced with everything in between: funk, Afro-Caribbean, progressive and R&B. Though mostly instrumental, the band does feature vocals and rapping on several numbers. A tight rhythm section and heavy percussion supports melodious horn and keyboard play. Their repertoire consists mostly of original compositions, but they are well-versed in Latin and jazz standards, borrowing from a range of artists: from Herbie Hancock to Mongo Santamaria. The band is currently in the studio recording music for a full-length release due in 2023 and just in time to celebrate their 15th anniversary.

electricpiquete.com

www.facebook.com/ElectricPiqueteMusic

www.instagram.com/electricpiquete

7-8:30pm

Join a tour!

Docents discuss artworks in the Norton's collection. Pick up your tour wristband at the Reception Desk one hour before the tour.

7:30-8pm

Film Friday

Garry Winogrand: All Things are Photographable (2018)

Runtime: 1h 31m

Described as a "poet," an "athlete," or a "philosopher" of photography, Garry Winogrand harnessed the serendipity of the streets to capture the American 1960s and '70s. His Leica M4 snapped spontaneous images of everyday people, from the Mad Men era of New York to the early years of the Women's Movement to post-Golden Age Hollywood, all while observing themes of cultural upheaval, political disillusionment, intimacy and alienation. Once derided by the critics, Winogrand's "snapshot aesthetic" is now the universal language of contemporary image making. This film screening is in conjunction with the High Fashion & Street Style special exhibition and includes an introduction and follow-up conversation with Karen Davis.

7:30pm

Additional paid programs: ArtSpeaks

Amy Arbus on Her Photography

Photographer Amy Arbus joins us in conjunction with the current special exhibition, A Personal View on High Fashion & Street Style: Photographs from the Nicola Erni Collection, 1930s to Now. Meet Ms. Arbus as she discusses what makes her street style portrait photographs so unique.

Limited seating available. Purchase of a ticket required: $55 / $45 for Members.

Clickhere for more details and to RSVP.

6pm
Hours: The museum is currently open to the public until 10 pm on Friday nights.
Entry: Please note daily capacity is limited and advance, timed-ticket reservations are encouraged to help ensure a safe and enjoyable visiting experience for all. To attend in-person Art After Dark programs, reserve a timed ticket.
How to get here: The Norton Museum of Art is located at 1450 S. Dixie Hwy., West Palm Beach, FL 33401. For more information, click here.
Parking: Parking is available in the Norton's main parking lot at 1501 South Dixie Highway, immediately across the street from the Museum. Parking is $5 per car, per day. Norton Members park for free.
Food and drink: The Restaurant at the Norton is fully operational, and seating available outdoors with a view of our Sculpture Garden and in the Restaurant. Along with great food, The Restaurant can be enjoyed with creative cocktails, wine, or champagne. Reservations recommended at OpenTable.com
Admission: Art After Dark is included with museum admission. As always, members enjoy free museum admission.