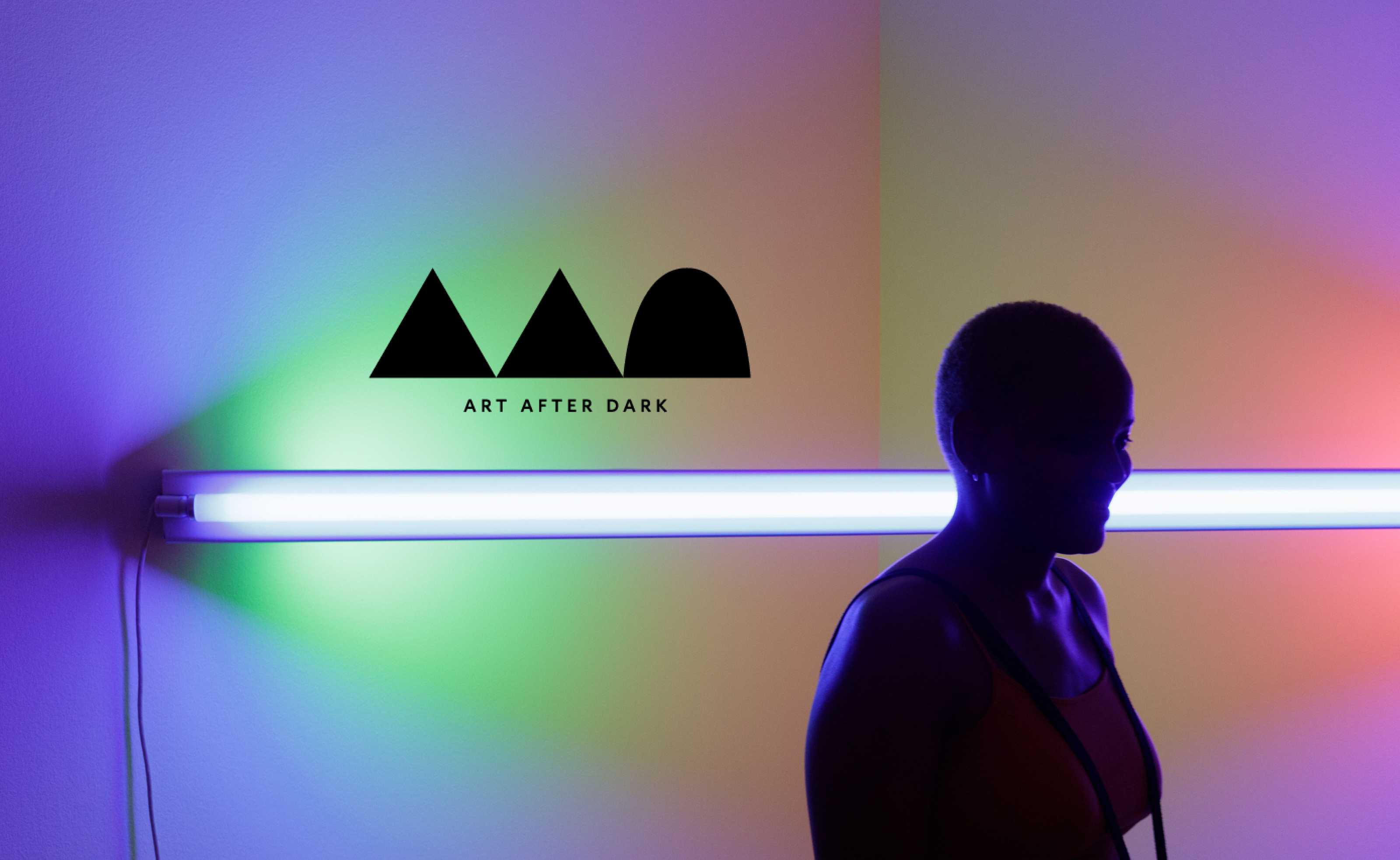 Fridays / 5 – 10 pm
Admission is free.
Art After Dark offers an eclectic mix of art talks, live performances, film screenings, and interactive art workshops throughout the museum and the Sculpture Garden. Galleries are open until 10 pm, so stop by The Restaurant for drinks or dinner and then explore!
February 15 / 5-10pm
Writer Hilton Als, winner of the Pulitzer Prize for Criticism, kicks off an exciting new era of Art After Dark. The Museum's gardens will be filled with live music by New York-based singer Sirintip. Backed by a quintet, she'll perform music from her debut album, TRIBUS, which incorporates pop, R&B, and electronic jazz to create a unique sound.