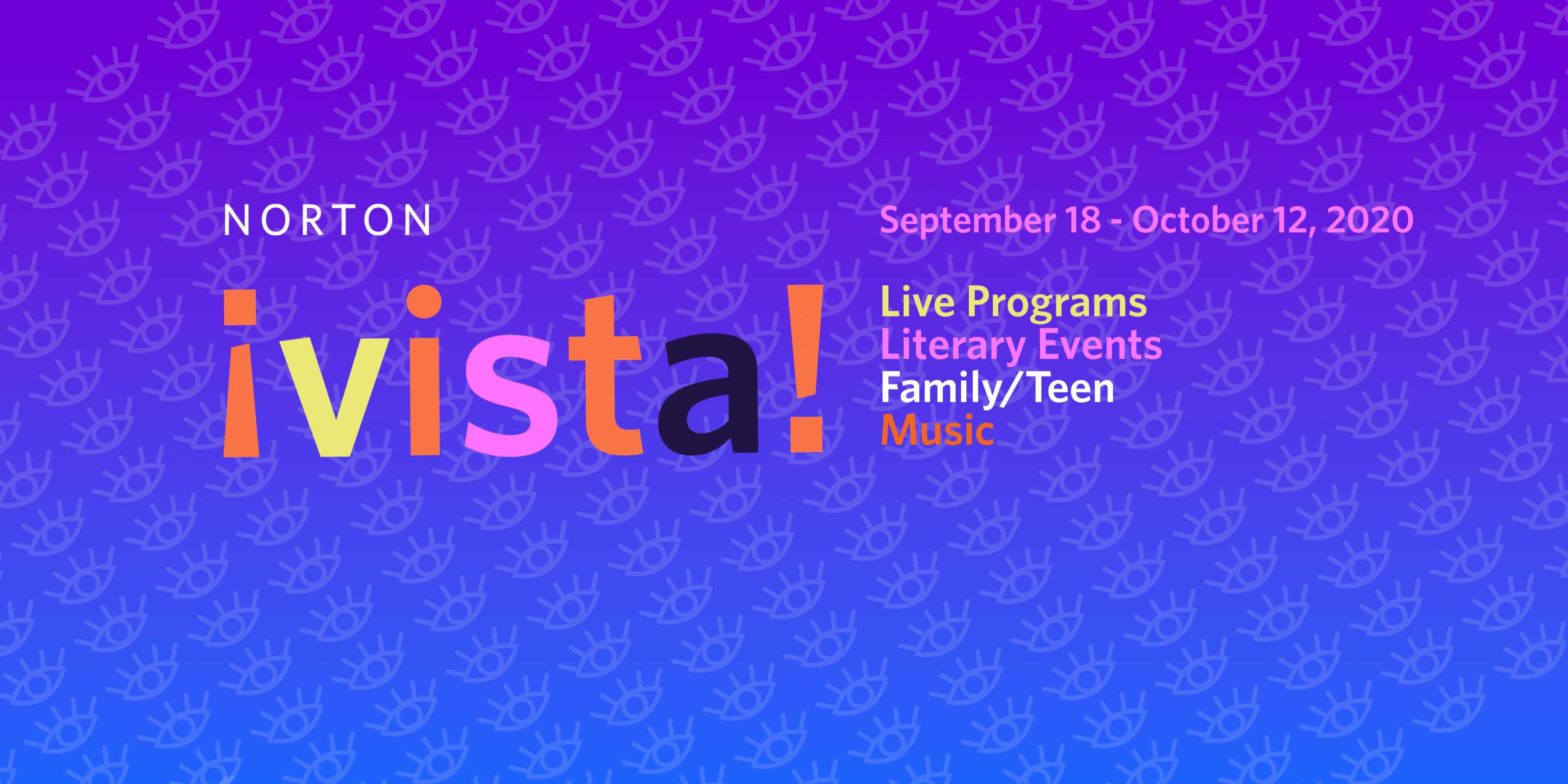 A look at people and cultures from throughout Central America, South America, and the Caribbean.
A series of virtual programs and digital content running from
Sept 18 - Oct 12, 2020.
Thursday, October 8, 2020 / Live Event at 2pm
Book + Art
Read the featured book in advance, then join a lively book discussion and talk on the related artwork via Zoom. This program is a partnership with the Palm Beach County Library System.
Book: In "Ordinary Girls: A Memoir," Jaquira Diaz writes fiercely and eloquently of her challenging girlhood and triumphant coming of age.
Reserve a copy of the book at www.pbclibrary.org.
Art: Following the book discussion, talk about a related work of art in the Norton Museum of Art's collection, When I am not here/Estoy alla (1996) by Maria Magdalena Campos-Pons.
Cuban-born artist María Magdalena Campos-Pons' artistic practice includes photography, painting, performance, video, and mixed media installations. Investigating autobiographical issues of history, race, memory, and gender, her work explores how these complex themes inform identity.
Click a date above to learn more about a program or event.
Teen Art Challenge: #LatinidadIsCancelled or is it?
Teens are invited to carve their own identity and reinvent what Latinidad means to them by participating in a photo/ art challenge.
To participate, submit an image of a work of art or photograph to [email protected] by September 18, 2020. Submitted works of art will be reviewed and select works will be displayed on the Norton Museum's website and on the Norton's social media from September 21 - October 12, 2020!
¡Vista! was made possible by the generosity of Art Bridges.