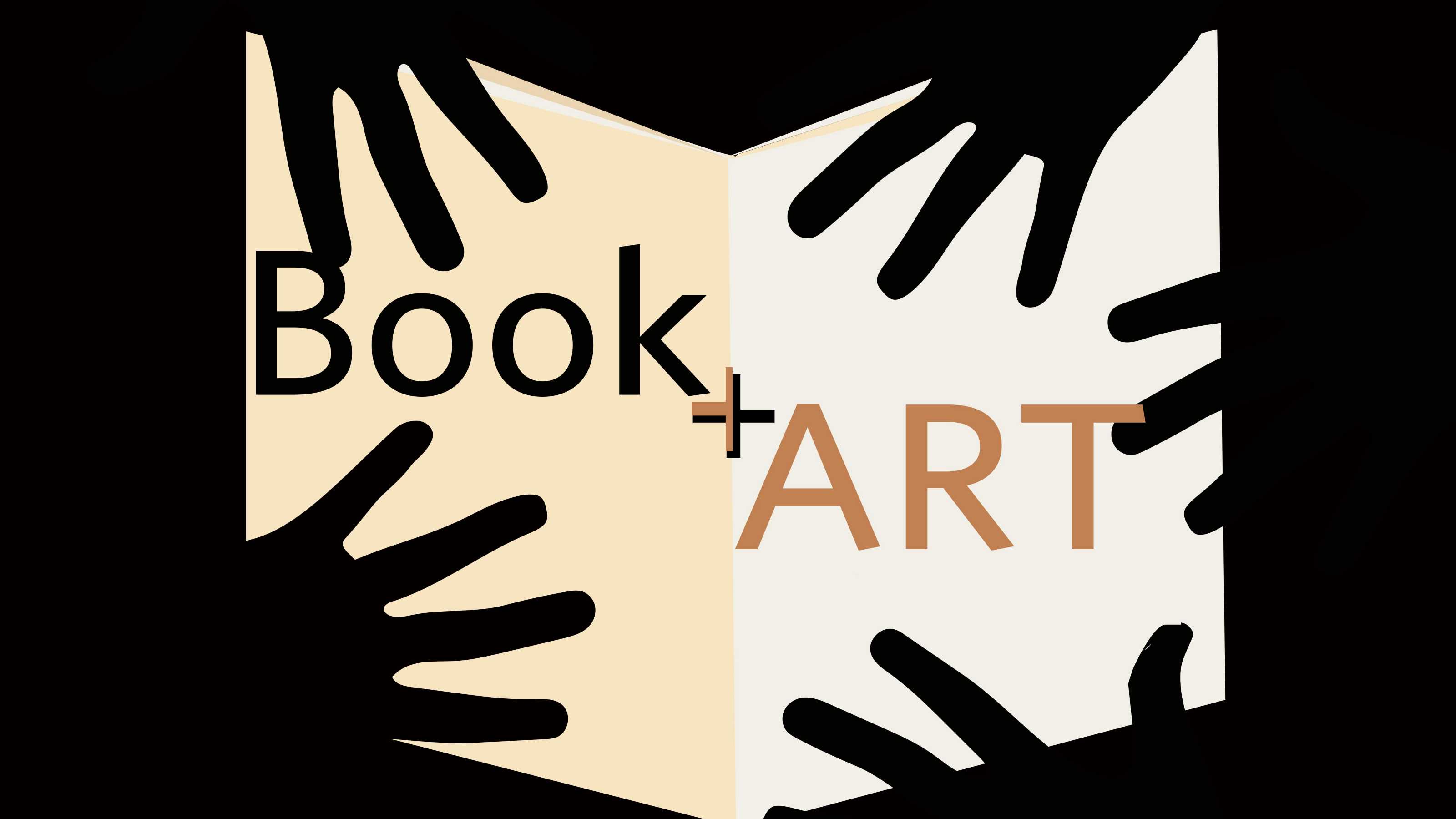 A Mash-Up for Art and Book Lovers!
Read the featured book in advance, then join other guests, Museum and Library staff for a lively book discussion and talk on a related artwork via Zoom.
Reserve a copy of the book at www.pbclibrary.org
Thursday, April 1 / 2pm
Book: Madeline Miller, Circe (2018)
Art: Cupid and Psyche by Rubens
In the house of Helios, god of the sun and mightiest of the Titans, a daughter is born. But Circe is a strange child - not powerful, like her father, nor viciously alluring like her mother. Turning to the world of mortals for companionship, she discovers that she does possess power - the power of witchcraft, which can transform rivals into monsters and menace the gods themselves.

Threatened, Zeus banishes her to a deserted island, where she hones her occult craft, tames wild beasts and crosses paths with many of the most famous figures in all of mythology, including the Minotaur, Daedalus and his doomed son Icarus, the murderous Medea, and, of course, wily Odysseus.
-Goodreads.com
Madeline Miller recasts the tale of Circe by retelling the female character's experience from her own perspective. What if we were to examine the mythical story of Cupid and Psyche, as painted by Peter Paul Rubens, from the female protagonists' points of view?
Registration Opening in February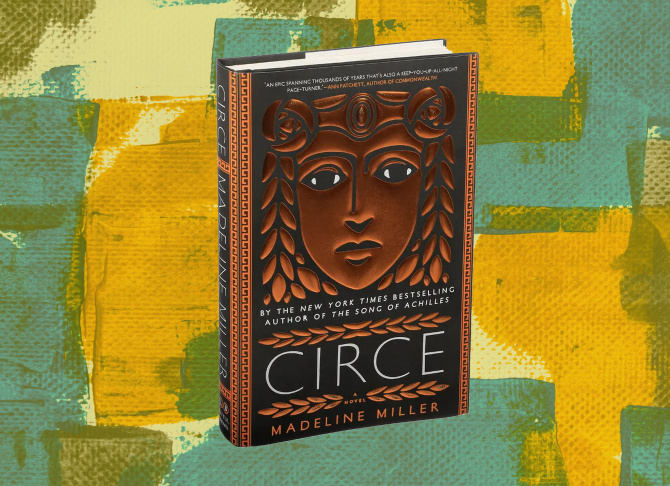 Madeline Miller, Circe (2018)
Attending this Event
Join live: RSVP to receive an email reminder on the day of the program with the link to tune in. The link to join will also be posted here 2 hours before the program starts.
Watch later: This program will not be recorded.
Help with Zoom: If you have never used Zoom before, you will be prompted to download the Zoom app or join from your browser. Zoom works best on the Chrome browser.
Having trouble? Contact Kate Faulkner at [email protected]
Give back: This program is free. The Norton relies on your support in order to present its programs and exhibitions. Please consider making a contribution.
This program is a partnership with the Palm Beach County Library System.