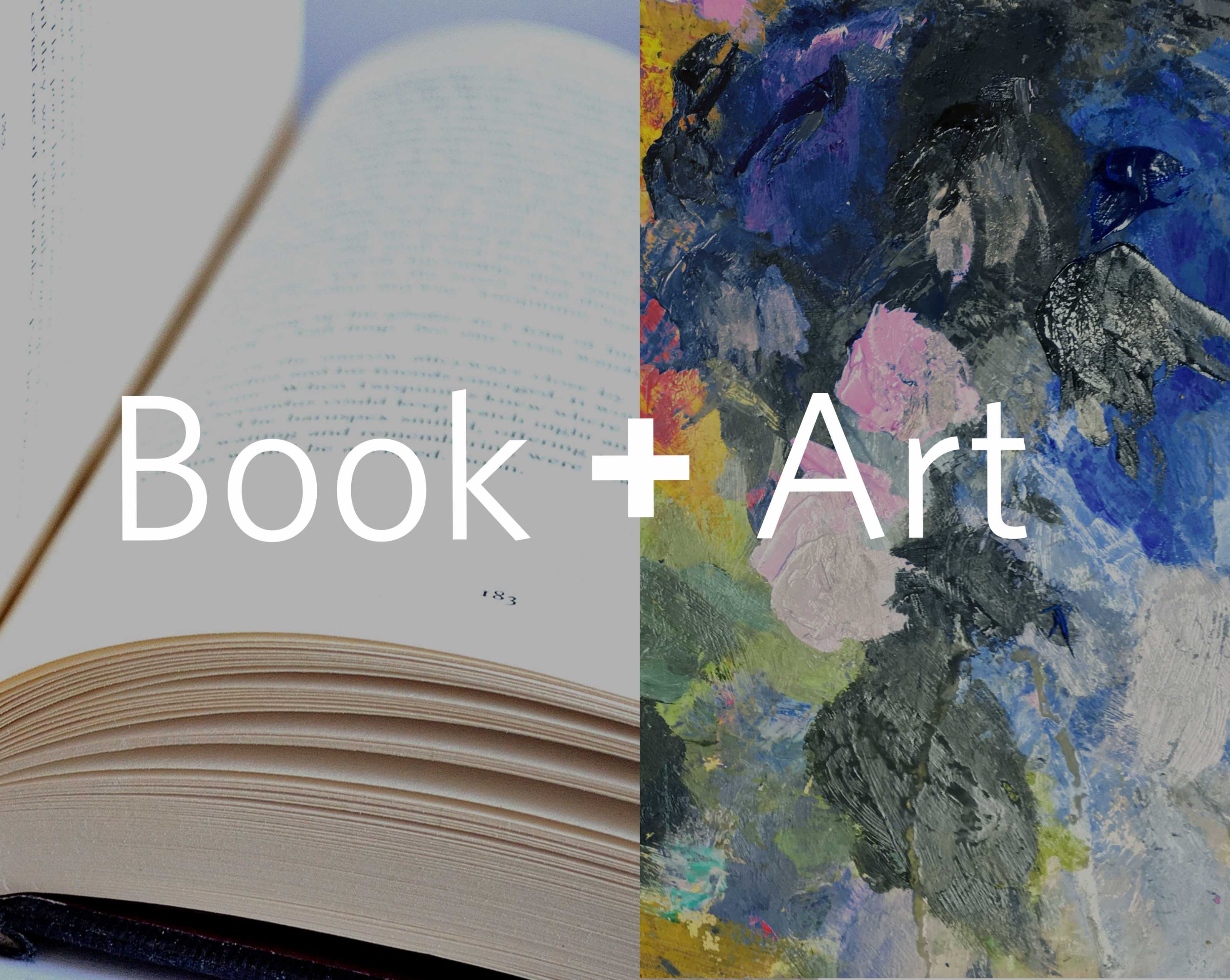 A Mash-Up for Art and Book Lovers!
Read the featured book in advance, then join other guests, Museum and Library staff for a lively book discussion and talk on a related artwork via Zoom.
Reserve a copy of the book at www.pbclibrary.org
Thursday, December 3 / 2pm
Book: Kim Man-Jung, The Nine Cloud Dream (17th century)
Art: Artworks on view in Divine Beings
Written in the 17th century (and newly translated in 2019), The Nine Cloud Dream is a Korean classic. Explore what Publisher's Weekly calls "a hypnotic journey… set across Tang dynasty China" then view virtually two Korean paintings in the Norton's special exhibition Divine Beings.
Book Summary: Often considered the highest achievement in Korean fiction, The Nine Cloud Dream poses the question: Will the life we dream of truly make us happy? Written in 17th-century Korea, this classic novel's wondrous story begins when a young monk living on a sacred Lotus Peak in China succumbs to the temptation of eight fairy maidens. For doubting his master's Buddhist teachings, the monk is forced to endure a strange punishment: reincarnation as the most ideal of men.
Attending this Event
Join live: RSVP to receive an email reminder on the day of the program with the link to tune in. The link to join will also be posted here 2 hours before the program starts.

Watch later: This program will not be recorded.
Help with Zoom: If you have never used Zoom before, you will be prompted to download the Zoom app or join from your browser. Zoom works best on the Chrome browser.

Having trouble? Contact Kate Faulkner at [email protected]

Give back: This program is free. The Norton relies on your support in order to present its programs and exhibitions. Please consider making a contribution.
This program is a partnership with the Palm Beach County Library System.