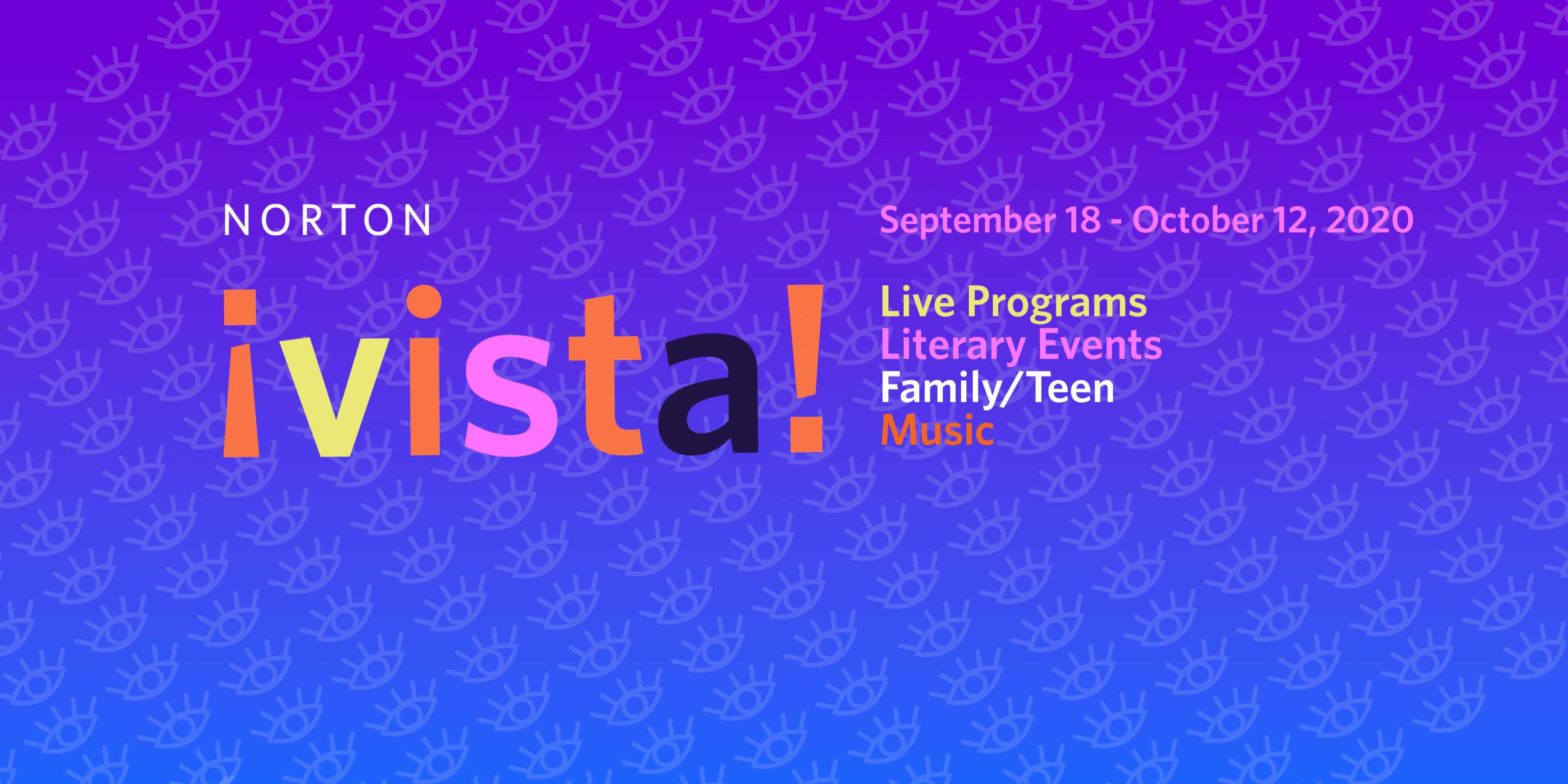 A look at people and cultures from throughout Central America, South America, and the Caribbean.
A series of virtual programs and digital content running from
Sept 18 - Oct 12, 2020.
Fri, September 18, 2020 / Live Virtual Event at 8pm
Kick-off at Art After Dark
BORNE BIZARRE starring Cherub Borne
Witness the peculiar birth and multiple personalities of Cherub Borne, a Latinx drag performer in their debut solo drag show. Through a series of theatrical visuals, Cherub offers the public a glimpse into their twisted reality, one where mutual love and Queer defiance is held in the highest regard.
Join a live virtual experience followed by a discussion and Q&A with the artist behind Cherub Borne.
Click a date above to learn more about a program or event.
Teen Art Challenge: #LatinidadIsCancelled or is it?
Teens are invited to carve their own identity and reinvent what Latinidad means to them by participating in a photo/ art challenge.
To participate, submit an image of a work of art or photograph to [email protected] by September 18, 2020. Submitted works of art will be reviewed and select works will be displayed on the Norton Museum's website and on the Norton's social media from September 21 - October 12, 2020!
¡Vista! was made possible by the generosity of Art Bridges.