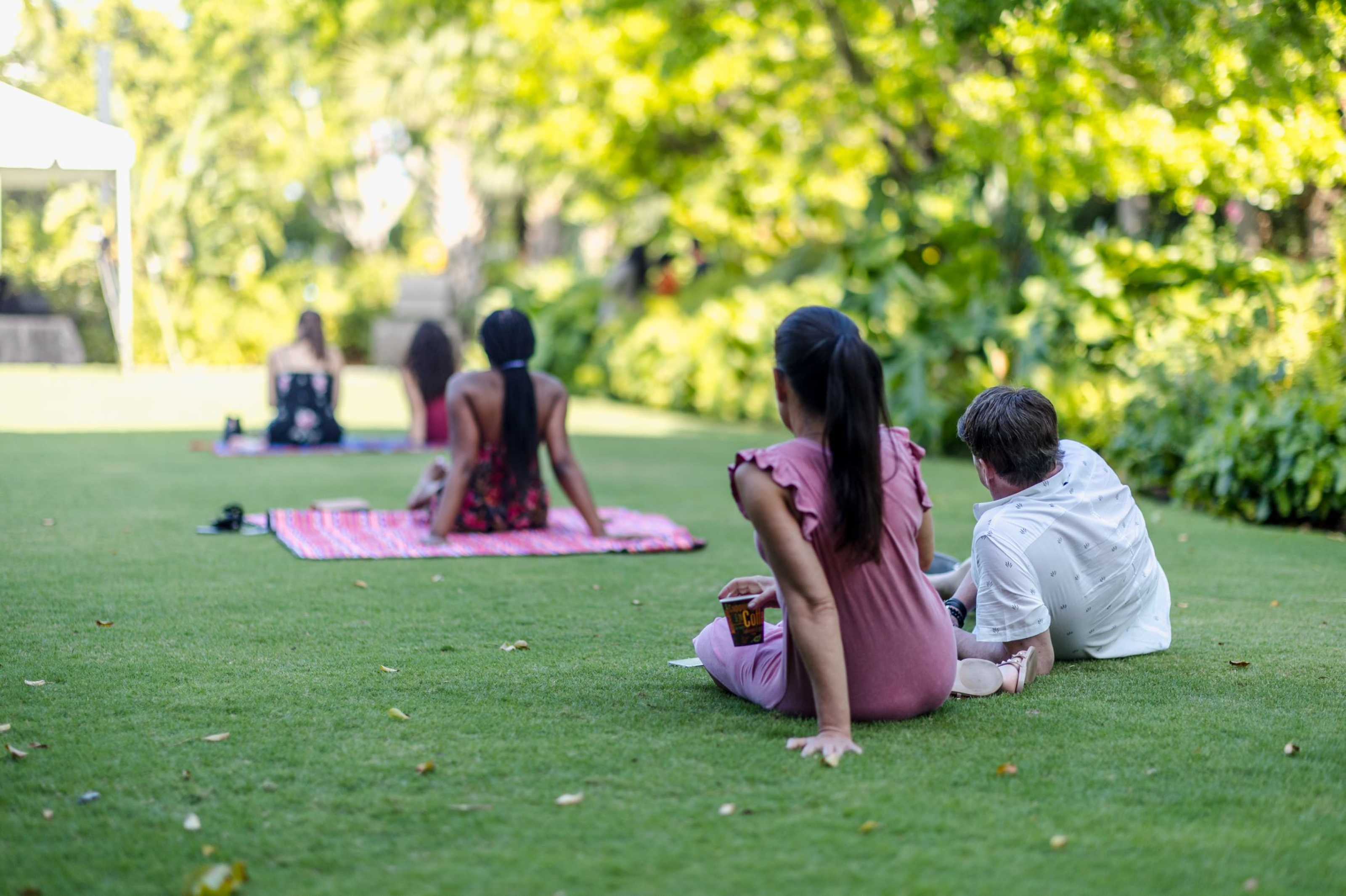 Due to continued inclement weather, the Films on the Lawn series has been canceled.
Please don't miss these upcoming programs and events:

Virtual lecture – Her-story of the Norton – Thursday, August 26, 6-7 p.m.

TAG: Teens at the Garden – Select Fridays

Free Community Bike Tours – Saturday, August 14, 4:30 p.m.

Art After Dark – Fridays starting at 5 p.m.

Visit our calendar of events page for more information.

Thank you for your continued support, and we hope to see you soon at the Norton.
Saturday, July 31 / 8:15 p.m. - CANCELED
A League of Their Own (1992)
PG / Run time: 2 h 8 min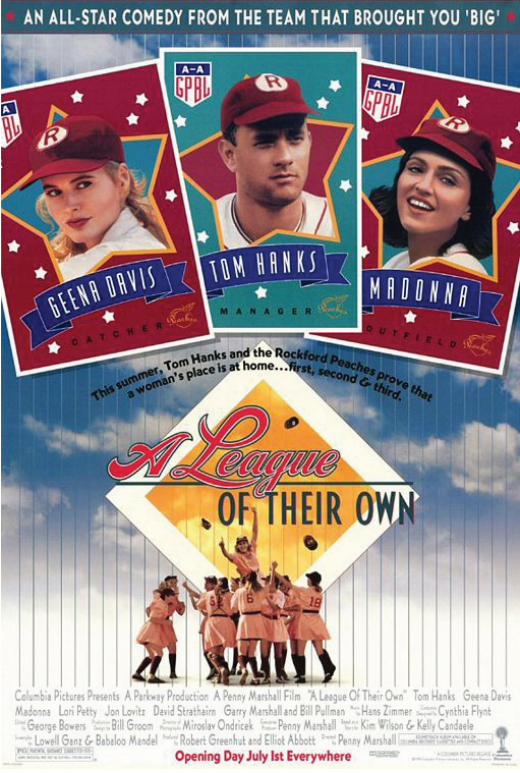 © Columbia Pictures