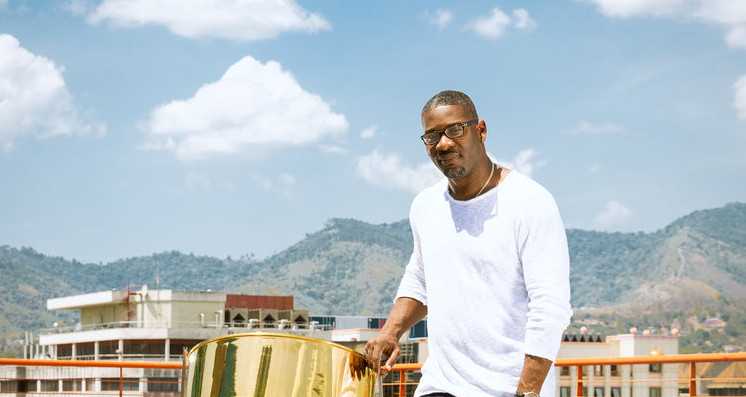 Admission to these performances is free. Seating is first-come, first-served.
Leon Foster Thomas
FRIDAY, MARCH 6, 2020 / 7pm
International jazz musician and steel pan virtuoso Leon Foster Thomas blends his Caribbean roots with the harmonic and improvisational complexities of jazz, creating a lively and eclectic meld all his own. Leon's deft and ambitious command of the steel pan has transcended beyond the instrument's novel stereotype to being featured at world stages such as New York's Jazz at Lincoln Center, Adrienne Arsht Center of the Performing Arts (Miami), and the Pittsburgh Jazz Live International Festival among others
To Know:
This program takes place during Art After Dark. A weekly event that features different programming every Friday evening from 5pm – 10pm, free.
Admission to this concert is free.
This concert takes indoors in the Great Hall
Seating is first-come, first-served.
Please Note: Program is subject to change.