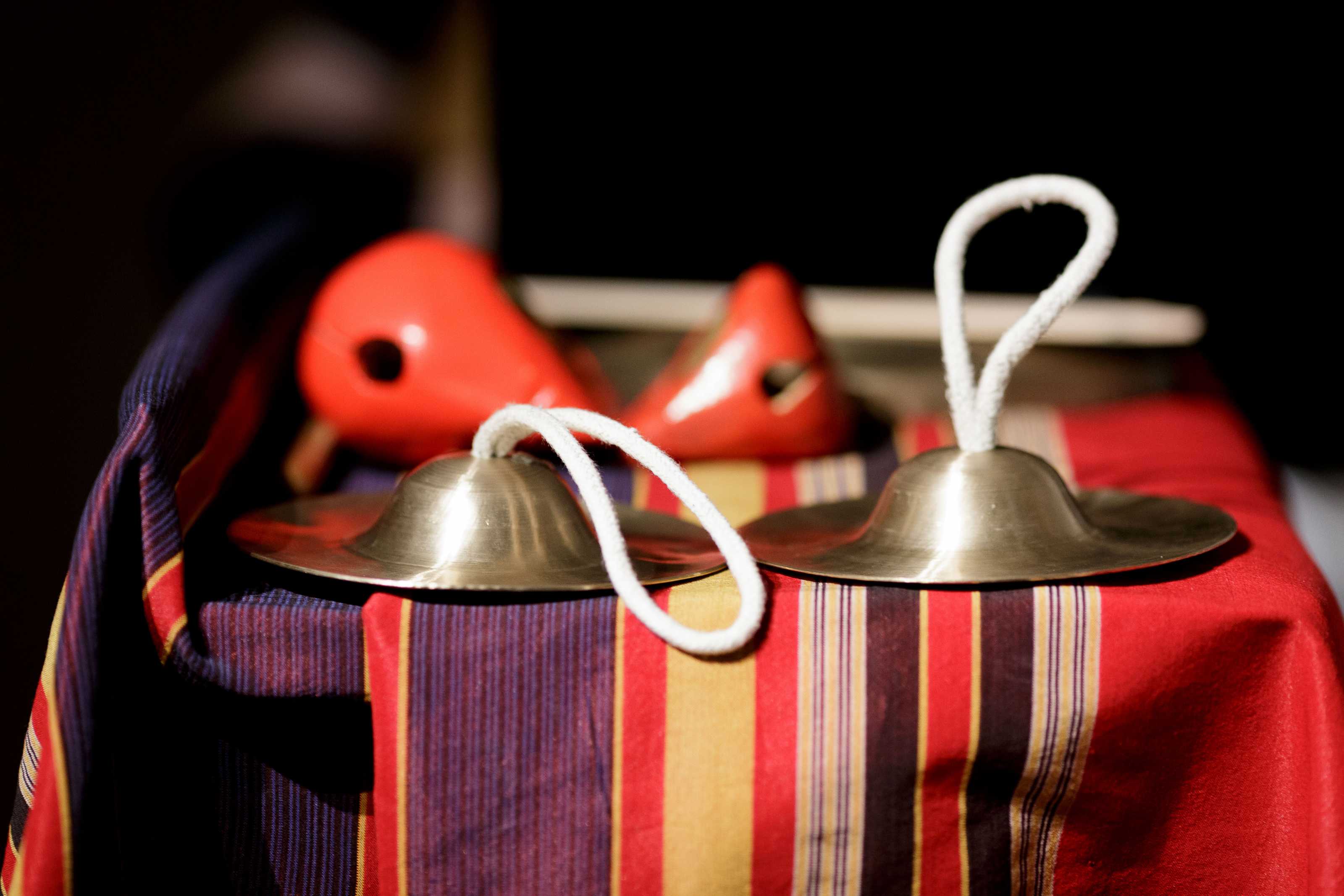 Admission to these performances is free. Seating is first-come, first-served.
Neil Bacher Quartet
FRIDAY, FEBRUARY 7, 2020 / 7pm
The Neil Bacher Quartet presents standards and modern compositions in a free, swinging style. The program includes ballads, waltzes, swing tunes, and Bossa nova by Thelonious Monk, Duke Ellington, Wayne Shorter, Bill Evans, Jerome Kern, George Gershwin, and Antonio Carlos Jobim, among others.
To Know:
This program takes place during Art After Dark. A weekly event that features different programming every Friday evening from 5pm – 10pm, free.
Admission to this concert is free.
This concert takes indoors in the Great Hall
Seating is first-come, first-served.
Please Note: Program is subject to change.