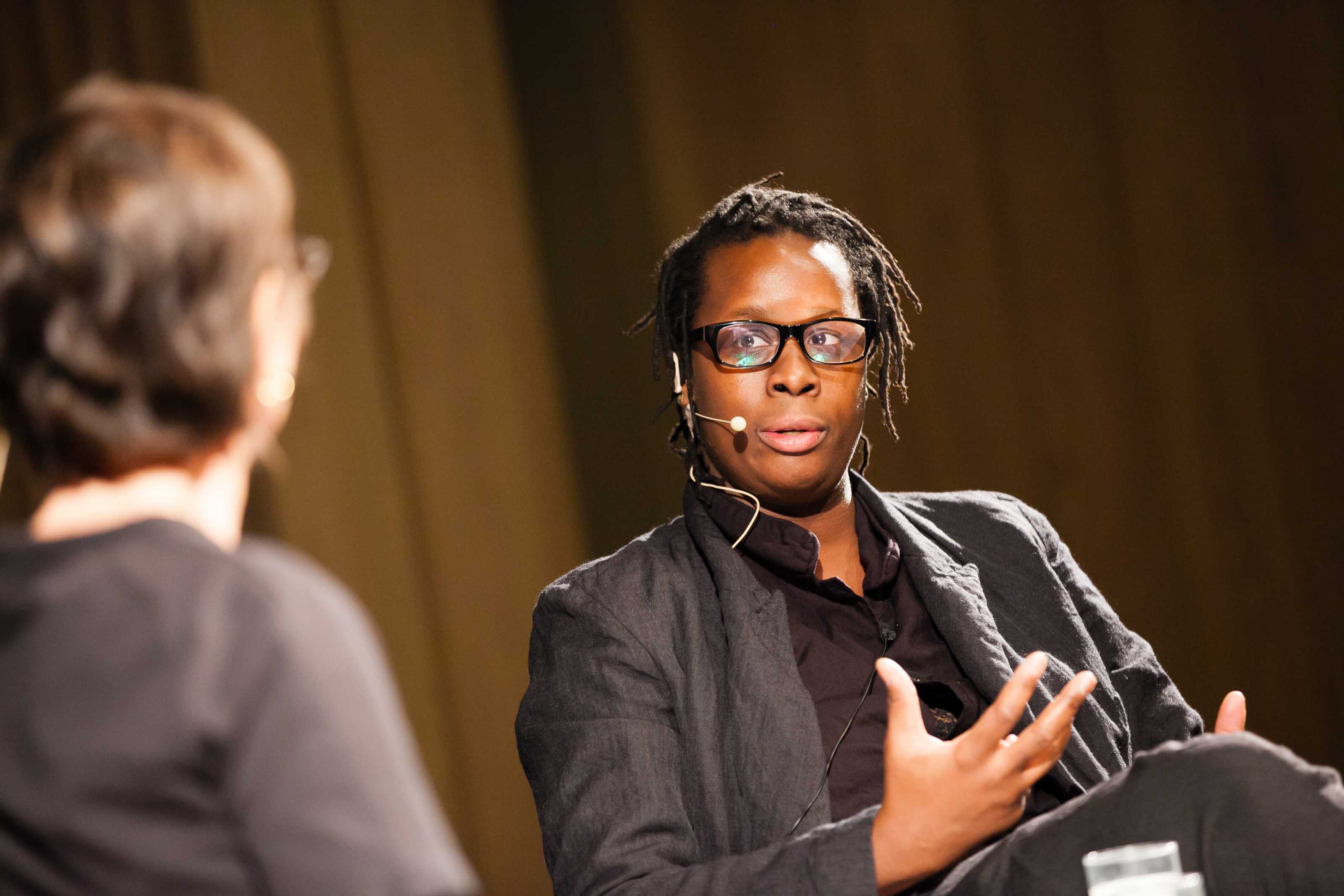 Artist Talks provide a rare opportunity for art lovers to meet living artists and get the inside story on their artistic process and what inspires them .
The talks are free with admission; seating is first-come, first-served.
Conceptual photographer Kei Ito discusses his practice, which uses ritualistic, cameraless image making. Ito's work focuses on the intergenerational connections of nuclear weaponry due to the atomic legacy passed down to him from his grandfather who survived the bombing of Hiroshima in 1945. Ito is featured in the exhibition Out of the Box: Camera-less Photography.