Women's Walk Community Day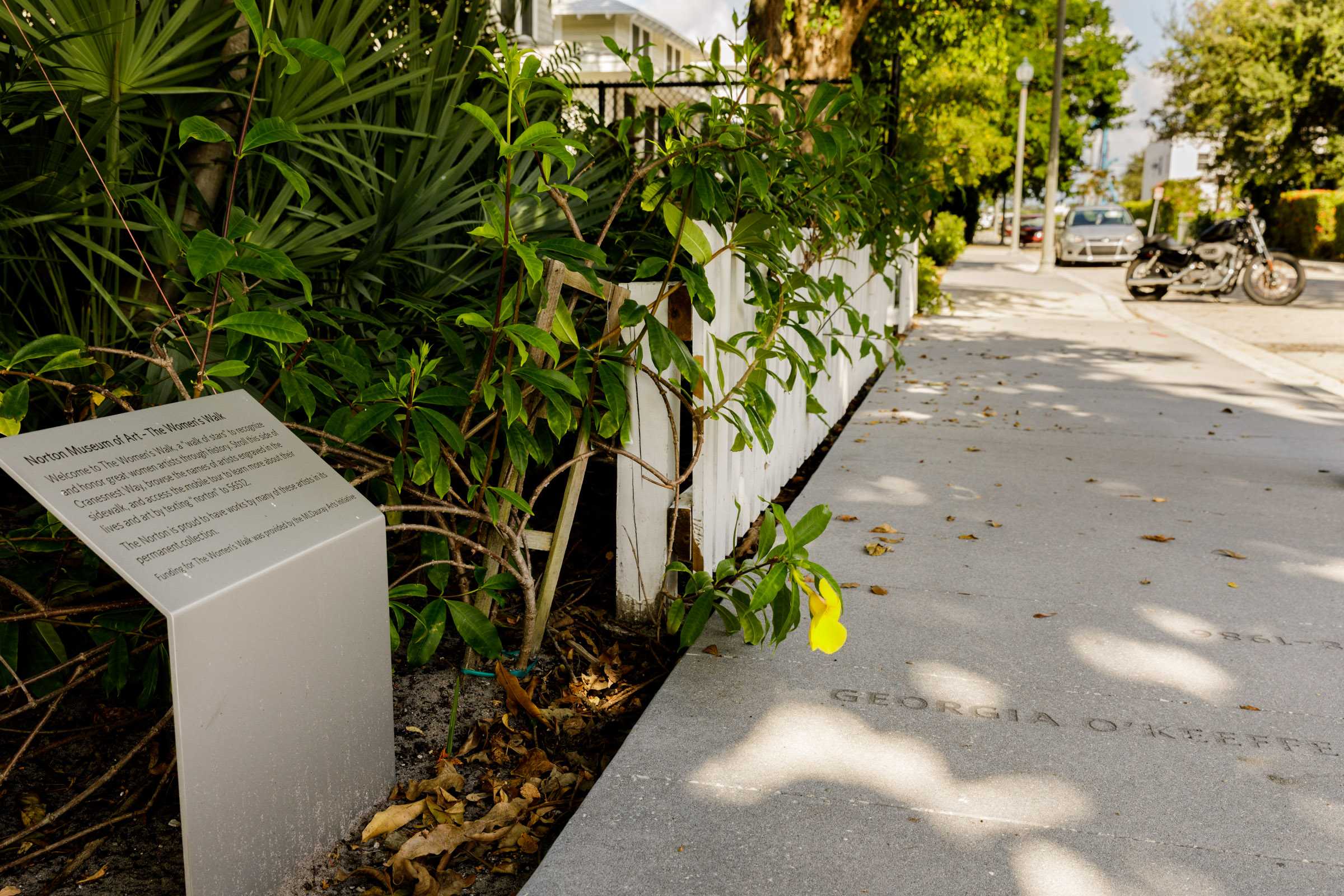 Women's Walk Community Day
Saturday, March 7 / Noon - 5 pm / FREE
Celebrate Women's History Month at the Norton. Enjoy refreshments on Cranesnest Way (the shaded street on the southern edge of the Museum campus), view the Women's Walk of great women artists through history, access the smartphone tour, and witness the addition of five new names to the 50 already featured on the Walk. Programs at the Museum include a performance by Olujimi Dance Theatre, and the talk, "Augusta Savage: Renaissance Woman," by art historian Jeffreen M. Hayes.
A full schedule will be available at norton.org after January 8.
Major funding for this program was provided by the Leonard and Sophie Davis Fund/MLDauray Arts Initiative.