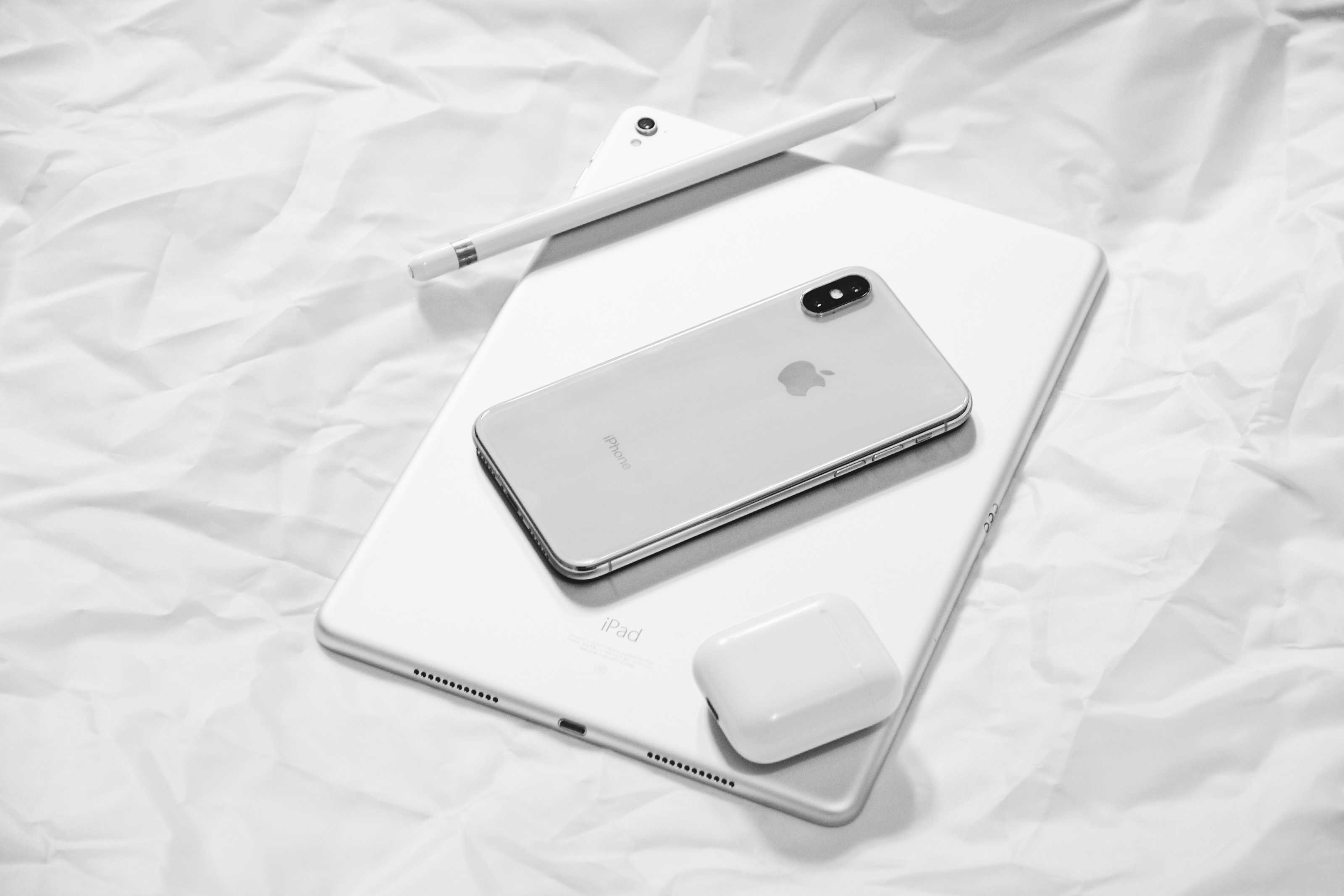 Drawing on the Past
FRIDAY, AUGUST 2 3 / 6 - 7: 3 0 PM
Use iPad and Apple Pencil to find artworks that inspire your creativity. Explore the galleries and adapt existing artworks into entirely new representations, while also learning how to create digital artworks.
To Know:
This workshop is free
The workshop takes place during Art After Dark. A weekly event that features different programming every Friday evening from 5pm – 10pm, free.
Pre-registration is not required
Free Tickets to this program are available at the Visitor Experience desk 30 min prior to the workshop.
Space is limited.