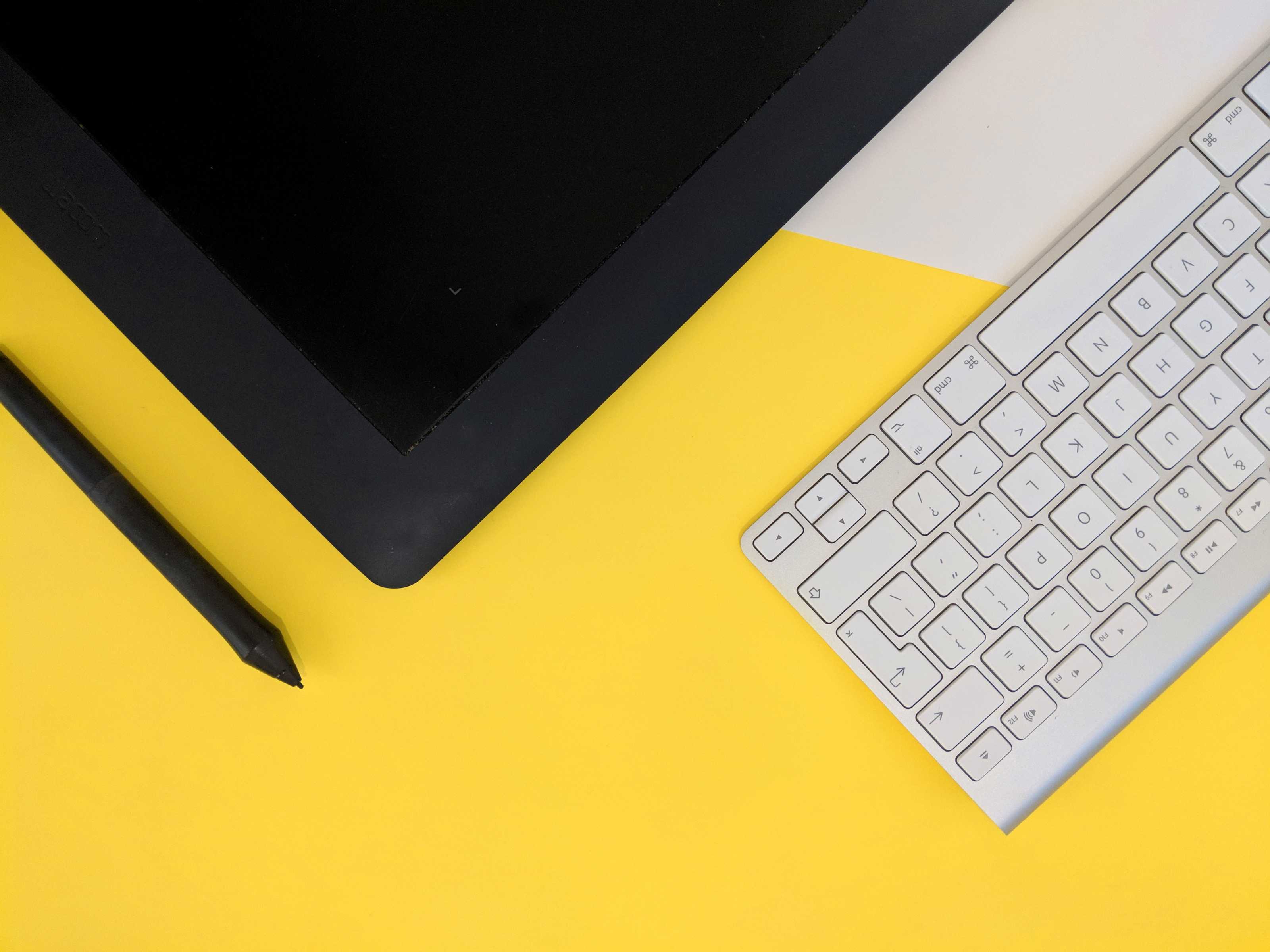 Exploring Architecture and Design
FRIDAY, AUGUST 9 / 6 - 7: 3 0 PM
Using iPad and Apple Pencil, along with the app Procreate, find creative ways to use space and structure – and see how the Norton features some of these very same design concepts.
Free tickets for this workshop will be available at Visitor Experience desk starting at 5:30 pm.
To Know:
This workshop is free
The workshop takes place during Art After Dark. A weekly event that features different programming every Friday evening from 5pm – 10pm, free.
Pre-registration is not required
Free Tickets to this program are available at the Visitor Experience desk 30 min prior to the workshop.
Space is limited.
Please Note: Program is subject to change.