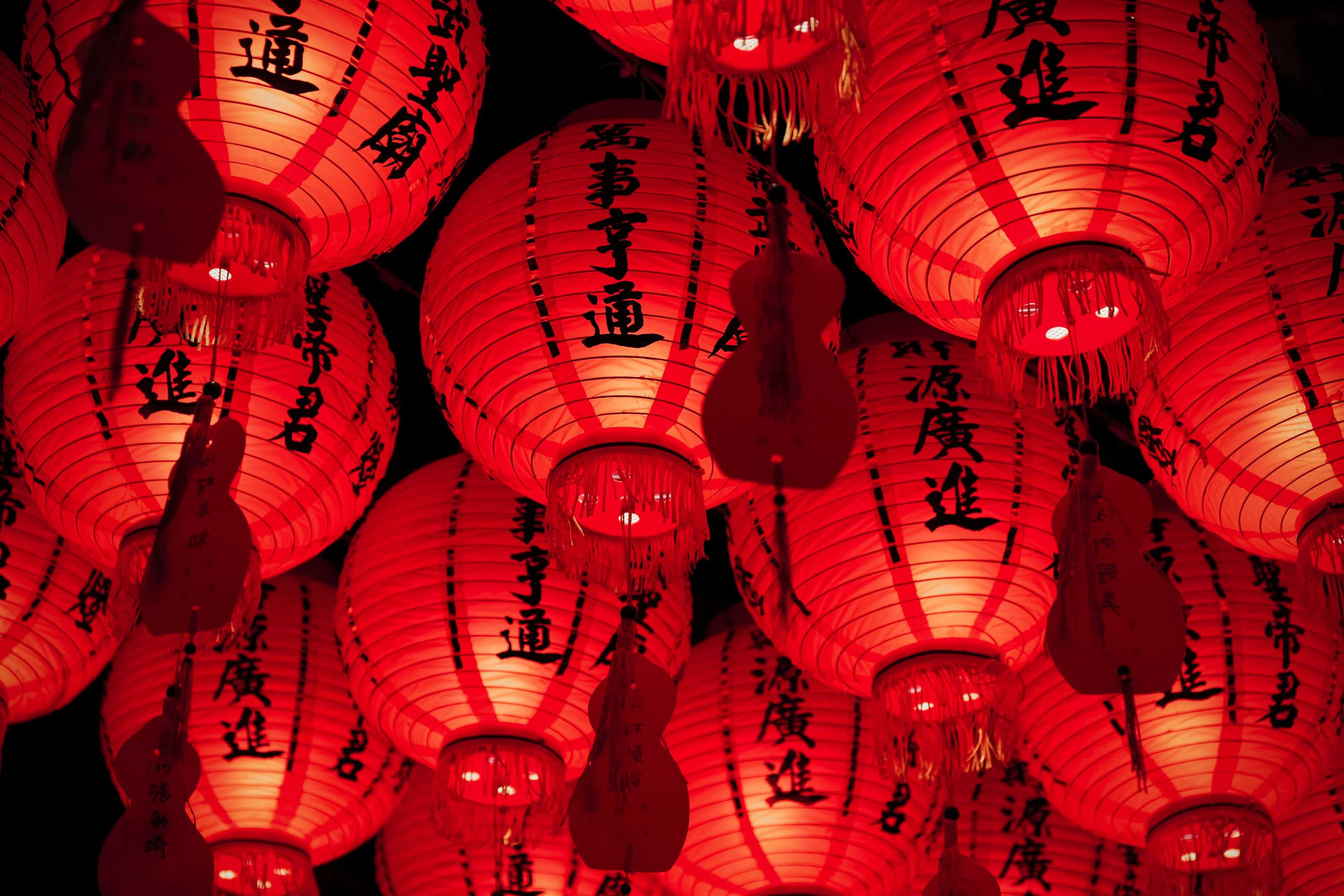 Fridays / 5-10 p.m.
Admission is free.
In response to the current COVID-19 situation the Museum is closed through March 31. All programs during this period are canceled.
Art After Dark : September 13
The Museum celebrates the Chinese Moon Festival, a fun time for families and friends to celebrate the moon when it is at its fullest and brightest. Enjoy traditional Chinese music, calligraphy lessons, mooncakes, and tea under the bright, full moon.
TGIF Meditation

Internationally certified, mindful meditation teacher, Wenji, leads a modern meditation session. All ages welcome, no experience necessary.

5:30-6pm

Curator Conversation: The Moon in East Asian Art

Laurie Barnes, Elizabeth B. McGraw Curator of Chinese Art, explores imagery of the Moon in the Chinese Collection as we celebrate the Mid-Autumn, or Moon, Festival.




6pm

Open Studio: Rabbit in the Moon

Create artwork inspired by the selfless Asian folklore Rabbit in the Moon.

6-9pm

Concert: Echoes of Nature

Zheng Master Haiqiong Deng & Dr. Nan Liu create traditional Chinese art and play Traditional Chinese music in the Great Hall.

7:30pm