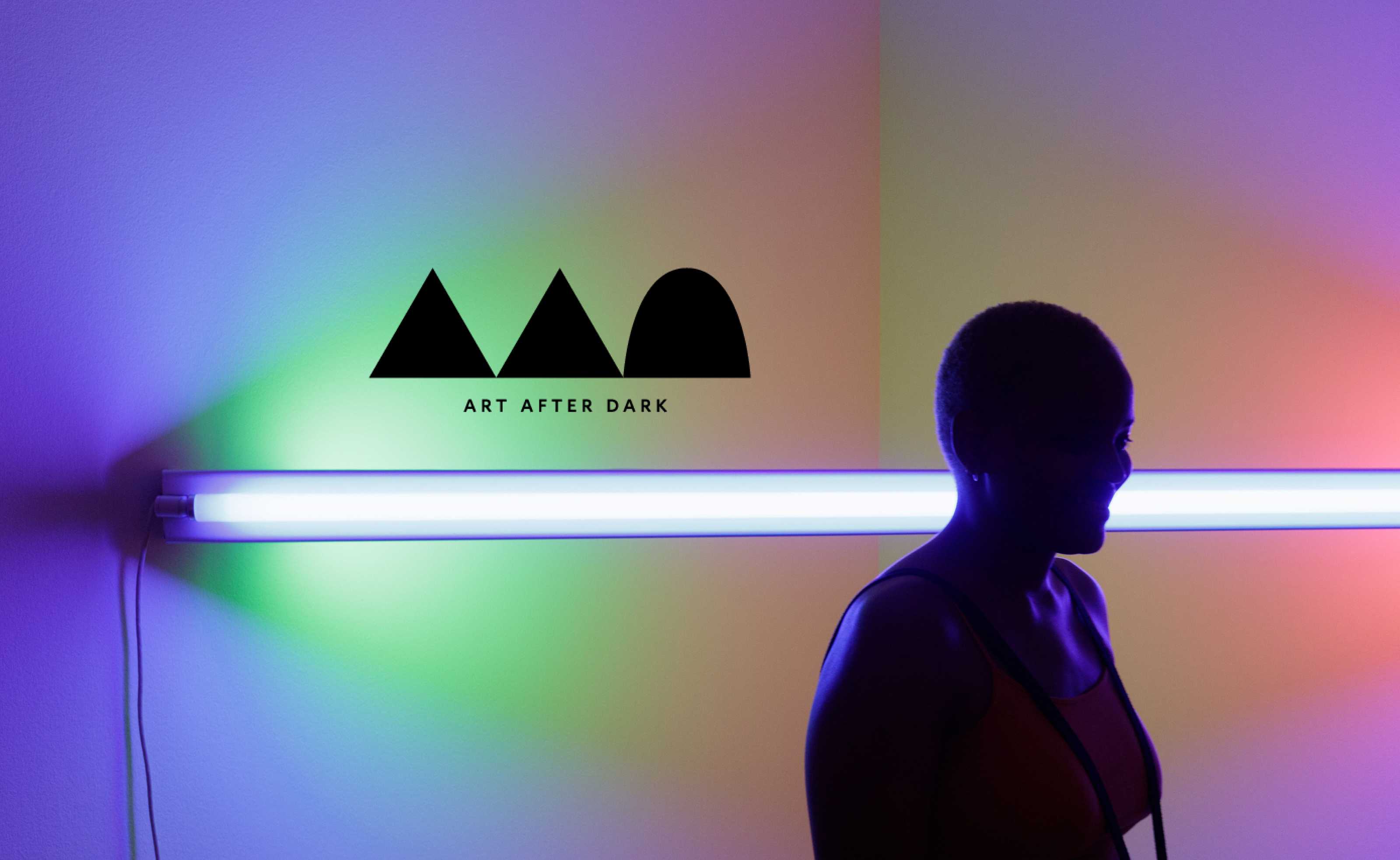 Now open until 10 pm on Friday nights, Art After Dark offers an eclectic array of programs that change every week. Free!
View an exhibition, attend a talk, participate in an art activity, enjoy a performance, concert, or film, sip cocktails, and dine or sip cocktails in the Museum's elegant new bar and restaurant.
Art After Dark : September 13
The Museum celebrates the Chinese Moon Festival, a fun time for families and friends to celebrate the moon when it is at its fullest and brightest. Enjoy traditional Chinese music, calligraphy lessons, mooncakes, and tea under the bright, full moon.