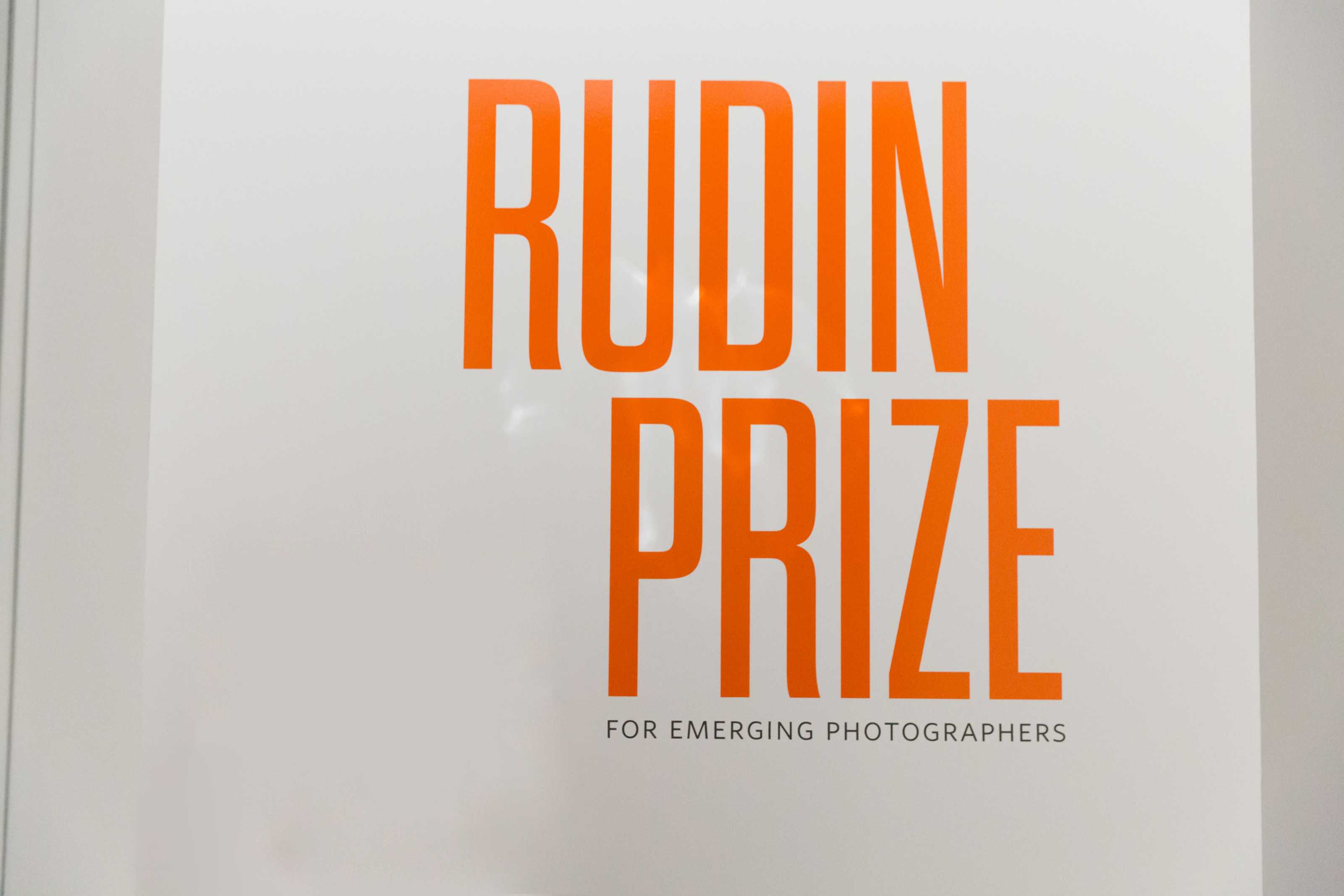 All Members are invited to preview new exhibitions before they open to the public. Save these dates for an exciting first look!
Members See it First!
View this special exhibition before it opens to the public. No RSVP Required.
The Rudin Prize was inaugurated in 2012 through the collaboration of collector and Norton supporter Beth Rudin DeWoody and the Norton's William and Sarah Ross Soter Curator of Photography. Every other year, a panel of internationally renowned artists nominate emerging photographers whose work is on the leading edge of contemporary photo-based art. Their work is shown in an exhibition at the Norton, and one is awarded the Rudin Prize, which includes an honorarium of $20,000 sponsored by the May and Samuel Rudin Family Foundation.