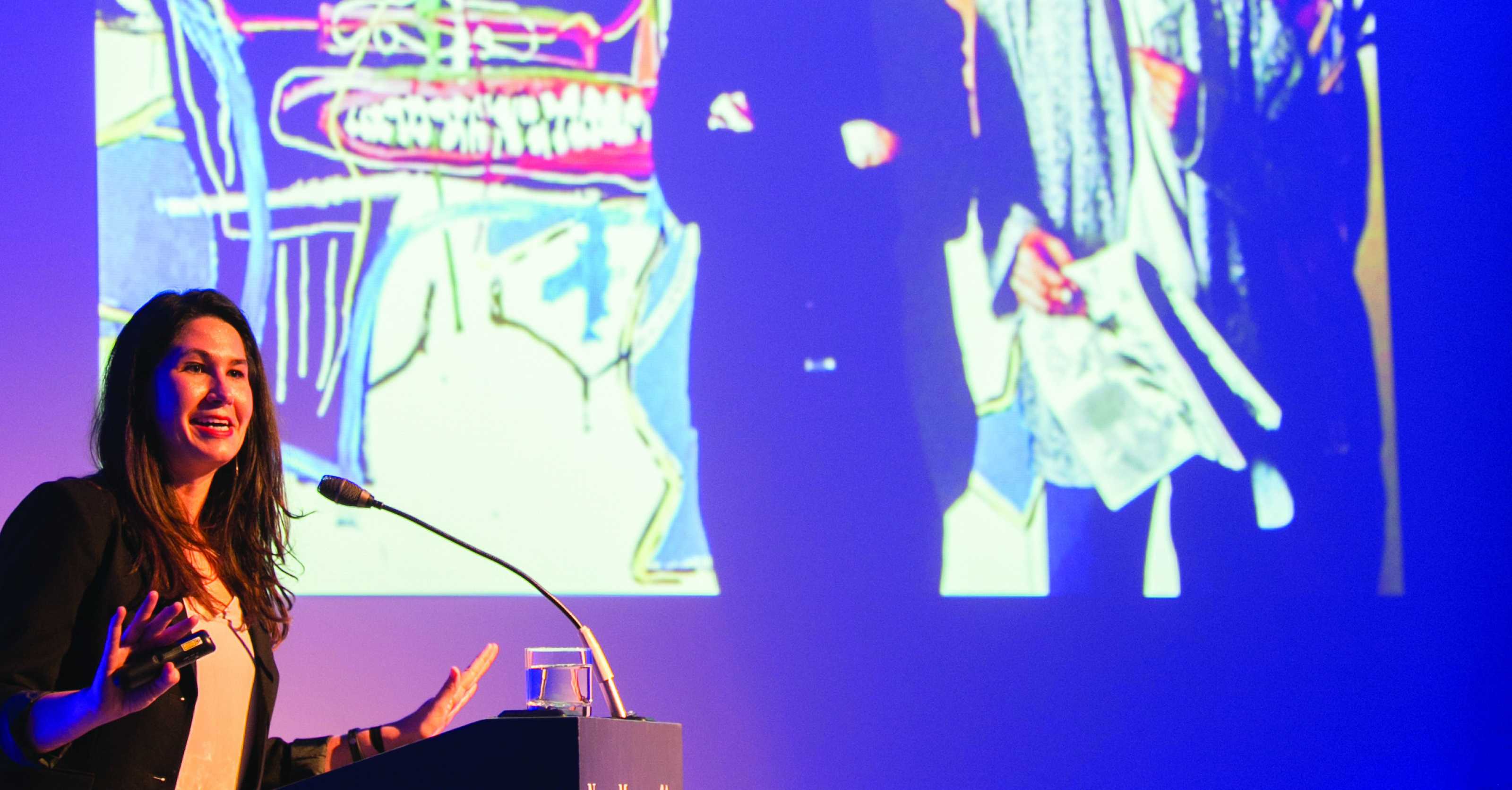 Throughout the year during free, public presentations, Norton curators provide insight and context to exhibitions they have organized and art and artists they have studied and admire.
Oldenburg and van Bruggen's Eraser: From the Miniature to the Monumental
Friday, May 31 / 6 pm
Assistant Curator J. Rachel Gustafson reveals the chronological development of Claes Oldenburg's typewriter eraser imagery. Beginning with early sketches and preliminary drawings to sculptural forms that culminate in his collaboration with Coosje van Bruggen to create the large-scale Typewriter Eraser, Scale X, 1999, that stands as a signature work at the Norton's new entrance.
This program was made possible in part by the generosity of Florence Kahane Goodman, with additional support provided by the Gayle and Paul Gross Education Endowment Fund.