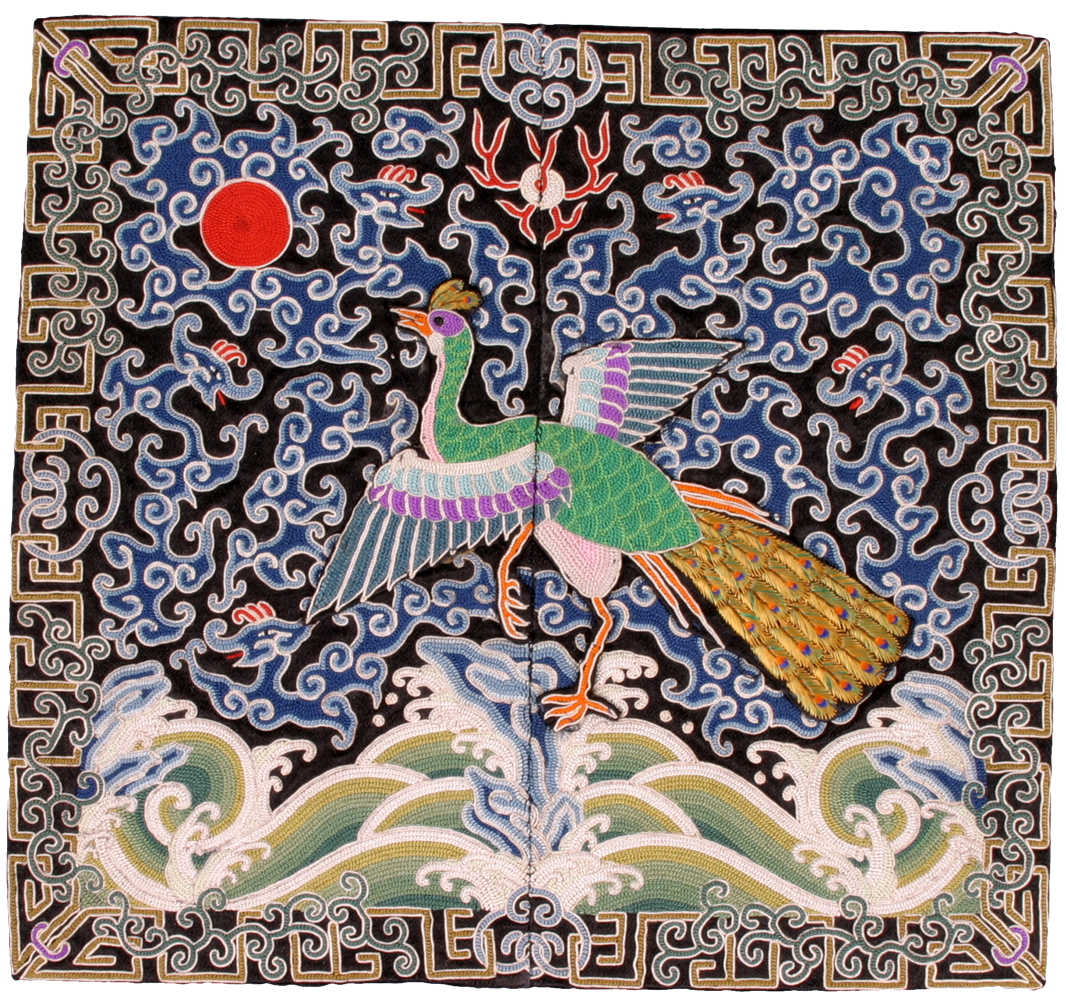 Throughout the year during free, public presentations, Norton curators provide insight and context to exhibitions they have organized and art and artists they have studied and admire.
Pecking Order: The Symbolism and Significance of Rank Badges and other Traditional Chinese Textiles
Laurie Barnes, Elizabeth B. McGraw Curator of Chinese Art
November 15 / 6 pm
The exhibition Pecking Order features Chinese textiles made between 1800 and 1949. Although artisans in palaces or commercial studios produced embroidered bolts of silk and individually crafted objects, the art of embroidery remained closely associated with women. In pre-modern China, embroidery was considered a refined and virtuous activity that was used to measure a woman's worth. Traditional women's gifts to family and close friends included handmade works such as pouches and shoes.
To Know:
This program takes place during Art After Dark. A weekly event that features different programming every Friday evening from 5pm – 10pm, free.
Admission is free for this talk.
Seating is first-come, first-served.
Please Note: Program is subject to change.
This program was made possible in part by the generosity of Florence Kahane Goodman, with additional support provided by the Gayle and Paul Gross Education Endowment Fund.