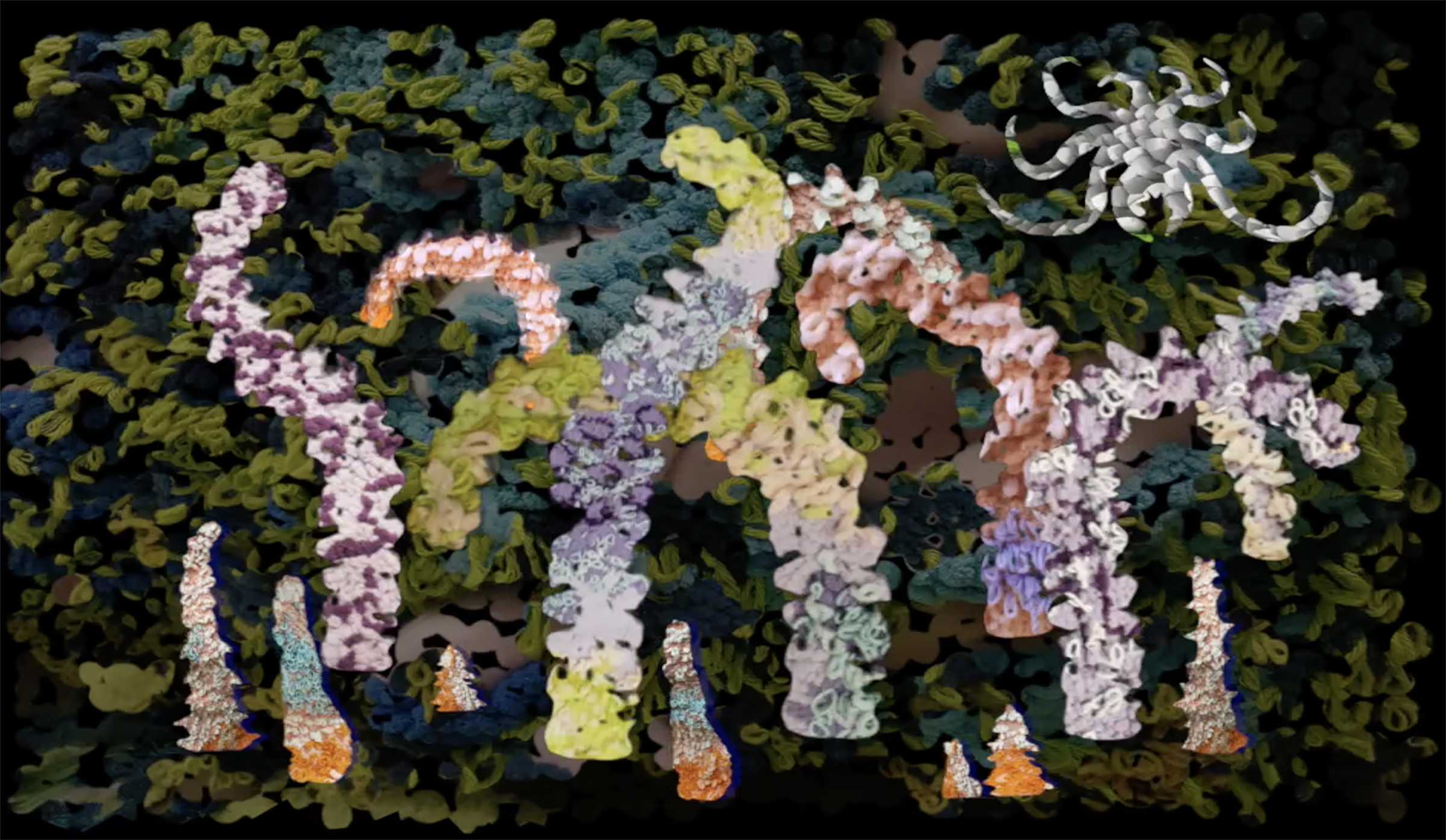 The Norton celebrates all the arts and presents dance performances, concerts, and storytelling throughout the year for children and their families. These performing arts experiences are welcoming to all children and designed to inspire their creativity.
Soft Sanity
Saturday, December 28 / 11 am
$10 Adults / $2 Children
Members: $5 Adults / Free for children.
Enter an imaginative world where soft, fuzzy sculptures come to life. In this production by multimedia artist Jen Clay, audience members engage in friendly encounters as the set is brought to life with colorful fabric, projections, and sounds. This performance is for all ages.
Pre-registration is required