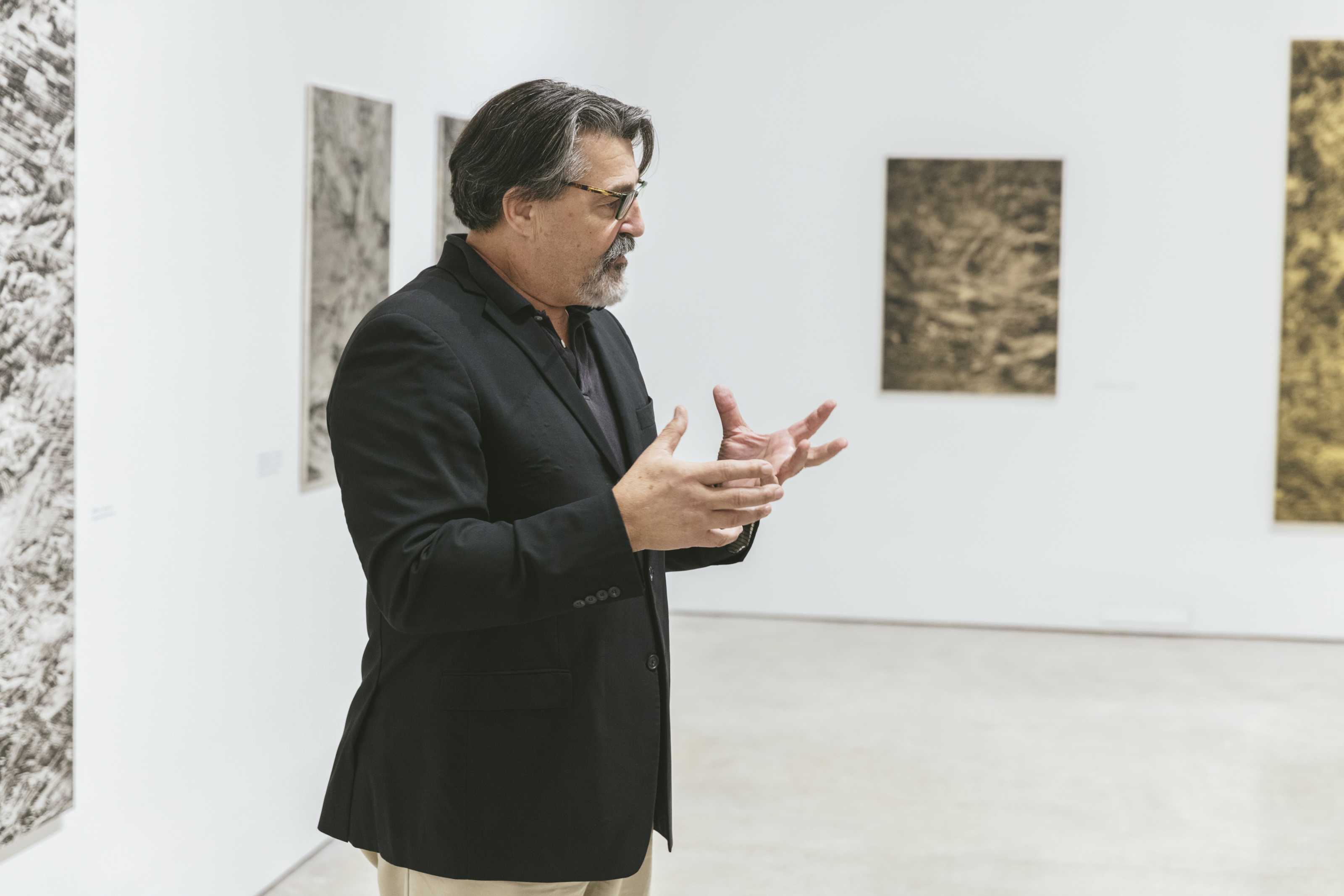 Throughout the year during free, public presentations, Norton curators provide insight and context to exhibitions they have organized and art and artists they have studied and admire.
ONLINE: The Pleasure of Finding Things Out About Older Works of Art
Friday, December 4, 7pm
Robert Evrén, Consulting Curator for European Art, speaks about the rewards of researching objects in the permanent collection and some of the discoveries it yielded. Among the objects to be discussed are a marriage picture from the workshop of Flemish painter Ambrosius Francken; a polychrome statue attributed variously to members of one of Spain's great medieval sculpture dynasties; Nosadella's Madonna and Child in Glory, and the reason for the Virgin's strange gesture in the piece; a church interior by Dirk Van Delen; and a drawing from the studio of Giulio Romano. The discussion touches on the importance of connoisseurship and careful study of the object.
Free
Attending This Event
Join live: RSVP and receive the link along with your confirmation to tune in. A day-of reminder will also be sent.
Give back: This program is free. The Norton relies on your support to present its programs and exhibitions. Please consider contributing.
This program was made possible in part by the generosity of Florence Kahane Goodman, with additional support provided by the Gayle and Paul Gross Education Endowment Fund.