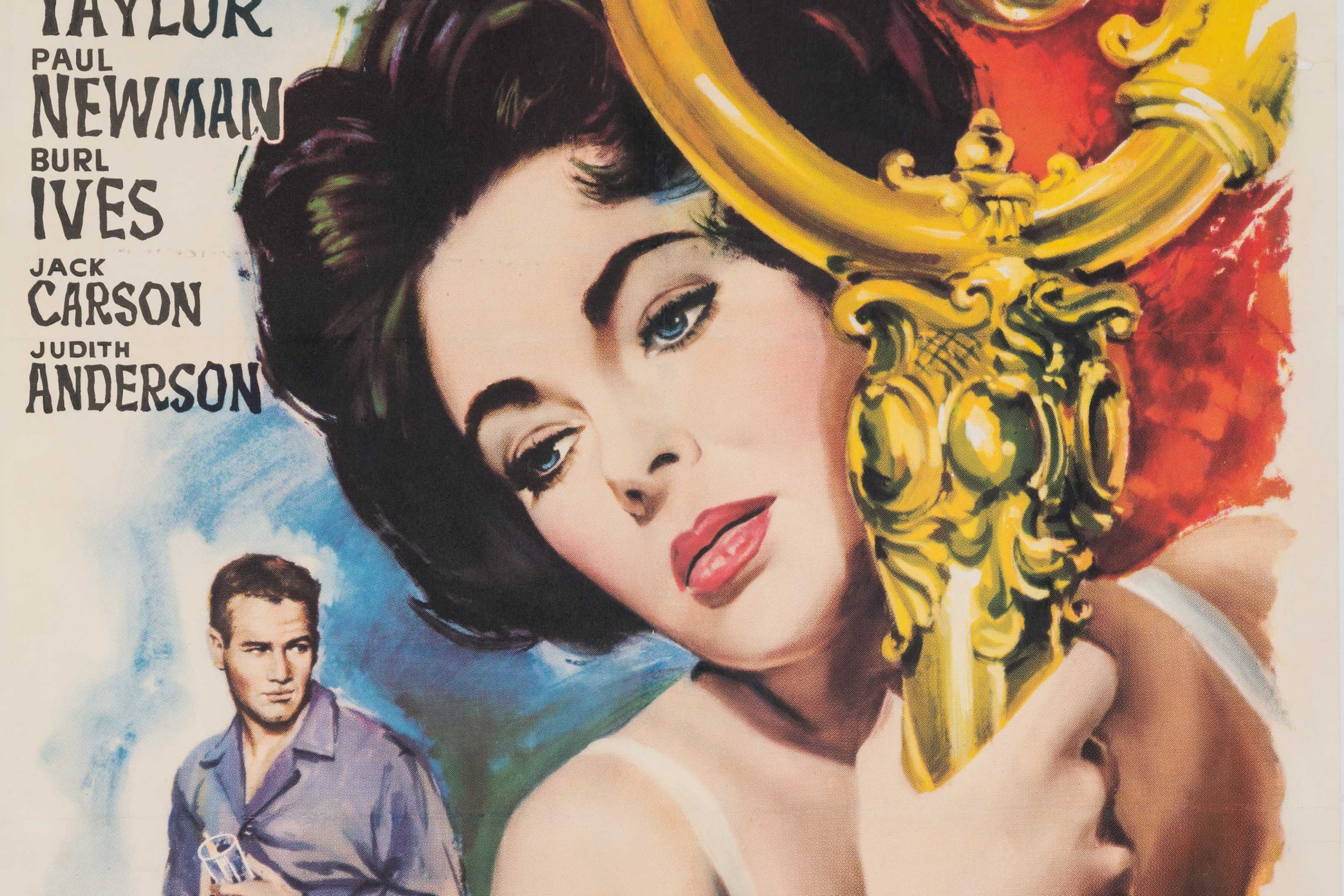 Fridays / 5 – 10 pm
Admission is free.
Art After Dark offers an eclectic mix of art talks, live performances, film screenings, and interactive art workshops throughout the museum and the Sculpture Garden. Galleries are open until 10 pm, so stop by The Restaurant for drinks or dinner and then explore!
Art After Dark : August 16
Author, critic, and film historian Scott Eyman presents Film Posters of Hollywood's Golden Age in relation to the exhibition Coming Soon: Film Posters from the Dwight M. Cleveland Collection.
5-10pm

TGIF Meditation

Internationally certified, mindful meditation teacher, Wenji, leads a modern meditation session. All ages welcome, no experience necessary.

5:30-6pm

Conversation: Film Posters of Hollywood's Golden Age

Scott Eyman, New York Times best-selling author and biographer, former book editor and art critic of The Palm Beach Post, and frequent book reviewer for The Wall Street Journal, discusses the symbiotic relationship between film posters and the industry they advertised.







6pm

Open Studio: Illustrate

Illustrate a story inspired by the Coming Soon exhibition.

6-9pm

Concert: The CieL Experience

The CieL Experience combines the styles of R&B, swing, hip-hop, and traditional Haitian music, rooted in the harmonies and improvisation of the American jazz tradition. This concert takes outdoors in the Garden, we recommend you bring your own picnic blanket.











7:30pm