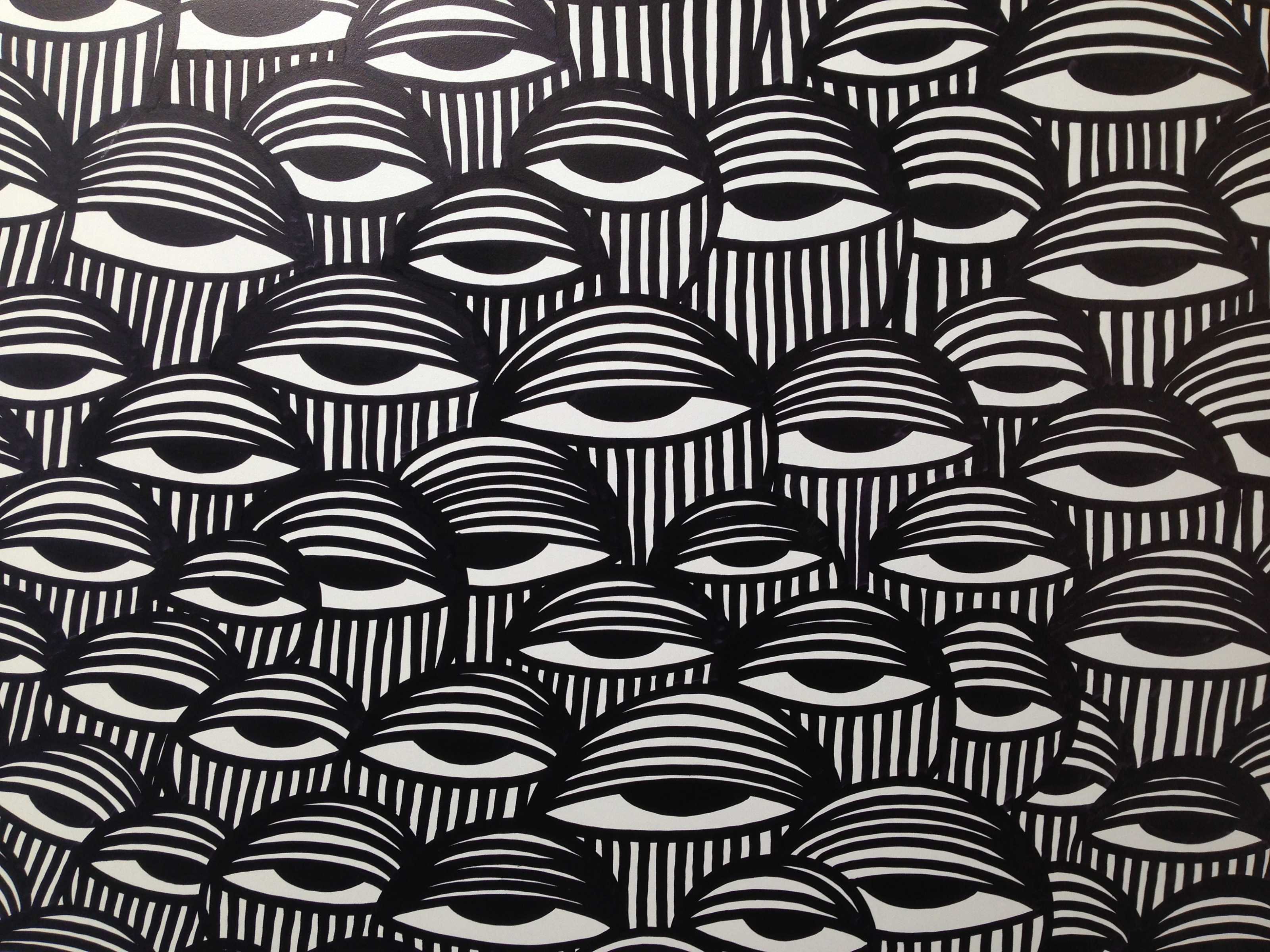 Fridays / 5-10 p.m.
Admission is free.
In response to the current COVID-19 situation the Museum is closed through March 31. All programs during this period are canceled.
Art After Dark: October 18
Writer, broadcaster, and critic Michael Lasser presents All Talking! All Singing! All Dancing! Great Songs from the Movies, featuring singer Cindy Miller and pianist Alan Jones, based on his book City Songs and American Life, 1900-1990. Miami artist Ahol Sniffs Glue, best known for his soaring urban murals, leads an Artist Tour.
5-10pm

All Talking! All Singing! All Dancing! Great Songs from the Movies

Based on the book City Songs and American Life, 1900-1950 by Michael Lasser this performance weaves songs and historical anecdotes from Lasser and features singer Cindy Miller and pianist Alan Jones.

7pm

Artist Tour: Ahol Sniffs Glue

South Florida-based artist Ahol Sniffs Glue leads an informal, 30-minute gallery conversations on works in the Norton's collection and special exhibitions.

8-8:30pm